Qiyana Grasp Bruiser Build
ARAMonly Qiyana ARAM Grasp Bruiser Build gives best Qiyana ARAM runes. With items, skill order, summoner spells, this LoL Qiyana ARAM guide offers complete Qiyana ARAM Grasp Bruiser build for Patch 13.10 in League of Legends
Qiyana ARAM Bruiser build.
Qiyana ARAM TLDR
Quick Runes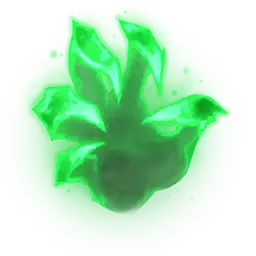 Quick Skill Order
Q

W

E
Summoner spells

Final items





Qiyana ARAM Runes
Resolve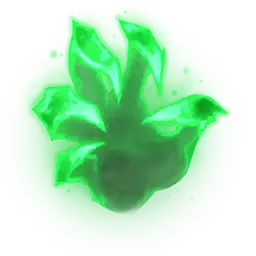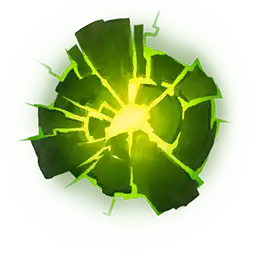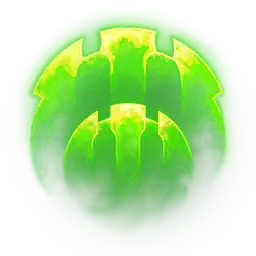 Precision







Passive





Qiyana ARAM How to play
Qiyana has -20% dmg taken (receives only 80%) which give her really big boost when going tank.
This is auto-attack oriented build. This build recommends Divine Sunderer as mythic item. So remember to auto attack!
Using Green Q (Brush) is super effective way of going in/out. Just don't use it right away and keep it for good moment.
Enemy team heavy on AP? Buy MR. They heavy on AD? Buy Armor. You need some damage? Well buy that.
Remember to consume your Grasp of the Undying procs!
Qiyana ARAM Skill Order
Q

Elemental Wrath / Edge of Ixtal
W

Terrashape
E

Audacity
R

Supreme Display of Talent
Qiyana ARAM Items
Starting items


Starting items vs poke comps


Rush this
Boots



Good damage items






Good tanky items

Good MR items





Good Armor items





Situational items





Example final build