Heartsteel Rammus ARAM Build
Heartsteel Rammus ARAM Build gives best Heartsteel Rammus ARAM runes. With items, skill order, summoner spells, this LoL Heartsteel Rammus ARAM guide offers complete Heartsteel Rammus ARAM build for Patch 13.18 in League of Legends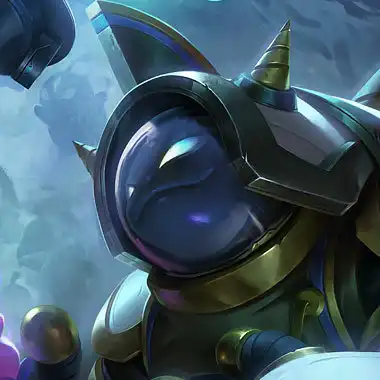 This is different take at Tank Rammus, wtih Grasp and Heartsteel.
Rammus ARAM TLDR
Starting items


Quick Skill Order

Q

W

E
Final items






Quick Runes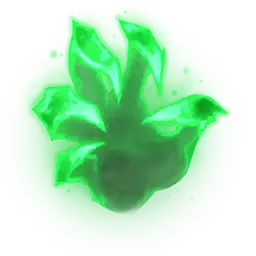 Summoner spells

Heartsteel Rammus ARAM Runes
Resolve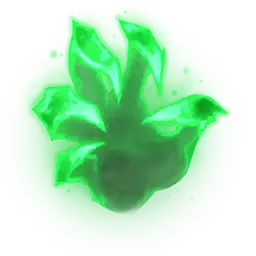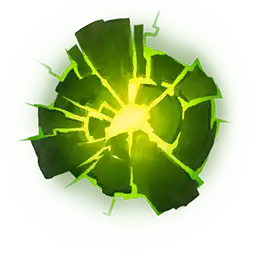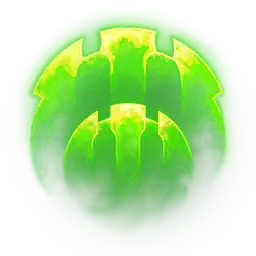 Precision







Passive





Heartsteel Rammus ARAM How to play
Enemy team heavy on AP? Buy MR. They heavy on AD? Buy Armor. You need some damage? Well buy that.
Remember to consume your Heartsteel procs!
Remember to consume your Grasp of the Undying procs!
Heartsteel Rammus Tips and Tricks
Riot
Powerball can be used as an effective escape mechanism.
Using taunt on a champion by your tower can cause the tower to attack your enemy.
Tremors and Defensive Ball Curl can be used late in the game to obliterate towers. If you're bogged down in a team fight, it is often valuable to break off and attack the buildings.
Rammus ARAM Skill Order
Q

Powerball
W

Defensive Ball Curl
E

Frenzying Taunt
R

Soaring Slam
Rammus ARAM Items
Starting items


Starting items for Thornmail rush


Boots



Rush this

Good tanky items


Good MR items



Good Armor items





Situational items




For the last fight

Example final build