Rammus Jak'Sho Tank Build
ARAMonly Rammus ARAM Jak'Sho Tank Build gives best Rammus ARAM runes. With items, skill order, summoner spells, this LoL Rammus ARAM guide offers complete Rammus ARAM Jak'Sho Tank build for Patch 13.6 in League of Legends
Tank Rammus build. Stack HP, build MR/Armor, adapt to enemy team and engage or peel!
Rammus ARAM TLDR
Quick Skill Order

Q

W

E
Final Items






Summoner spells

Rammus ARAM Runes
Resolve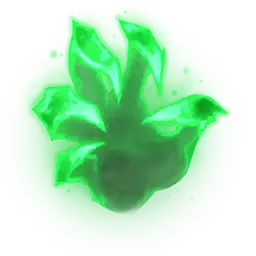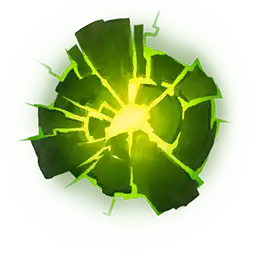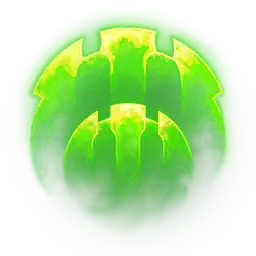 Precision







Passive





Rammus ARAM How to play
You can rush Thornmail as first item against full AD team.
Against AD team, you can max W first for sweet Thornmail damage.
Rammus ARAM Skill Order
Q

Powerball
W

Defensive Ball Curl
E

Frenzying Taunt
R

Soaring Slam
Rammus ARAM Items
Starting items


Starting items for Thornmail rush


Boots



Rush this

Good tanky items


Good MR items



Good Armor items





Situational items


Example final build