Bruiser Rek'Sai ARAM Build
Bruiser Rek'Sai ARAM Build gives Best Bruiser Rek'Sai ARAM runes. With items, skill order, summoner spells, this LoL Bruiser Rek'Sai ARAM guide offers complete Bruiser Rek'Sai ARAM Build for Patch 13.24 in League of Legends
Bruiser Rek'Sai ARAM build with Conqueror that you might have seen on Summoner's Rift.
TLDR
Starting items
Quick Skill Order

Q

E

W
Final items





Quick Runes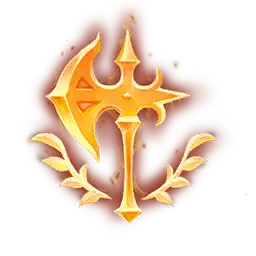 Summoner spells

Bruiser Rek'Sai Runes
Precision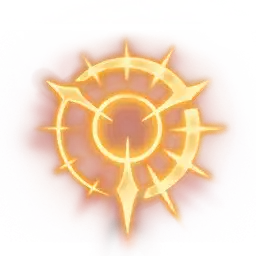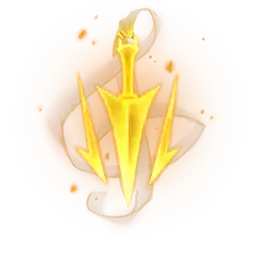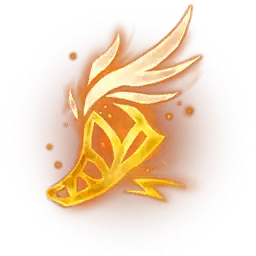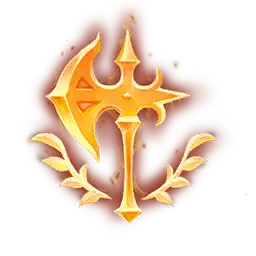 Resolve









Passive





How to play
Enemy team heavy on AP? Buy MR. They heavy on AD? Buy Armor. You need some damage? Well buy that.
Tips and Tricks
Riot
Keeping tunnels spread out across the map will ensure you have choices when you want to cast Void Rush.
Cast Burrow before travelling around the map to take advantage of the increased Move Speed and the safety provided by Tremor Sense.
Tremor Sense can warn you of enemies closing in, and is particularly useful when entering enemy territory.
Skill Order
Q

Queen's Wrath / Prey Seeker
W

Burrow / Un-burrow
E

Furious Bite / Tunnel
R

Void Rush
Items
Starting items
Starting items vs poke comps


Rush one of these

Boots



Good damage items




Situational damage items



Good tank items

Good MR items




Good Armor items




Situational items




For the last fight



Example final build