AP Rengar ARAM Build
AP Rengar ARAM Build gives best AP Rengar ARAM runes. With items, skill order, summoner spells, this LoL AP Rengar ARAM guide offers complete AP Rengar ARAM build for Patch 13.18 in League of Legends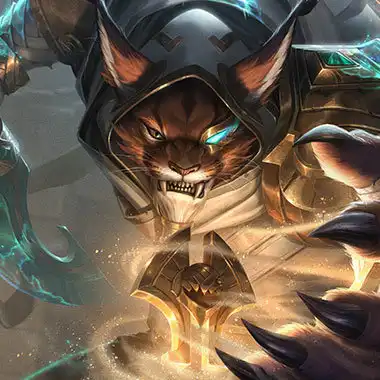 Go AP and unleash the meowstic power of scary kitty roars with this build!
Credit: miruk @EUW
Rengar ARAM TLDR
Starting items

Quick Skill Order

W

Q

E
Final items





Quick Runes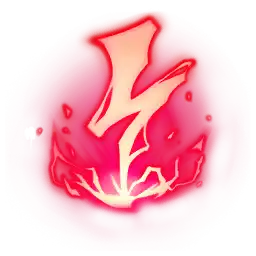 Summoner spells

AP Rengar ARAM Runes
Domination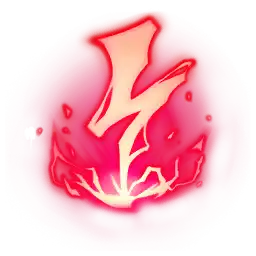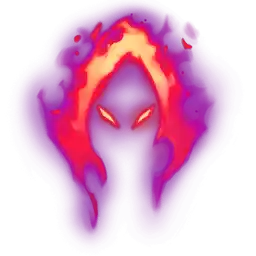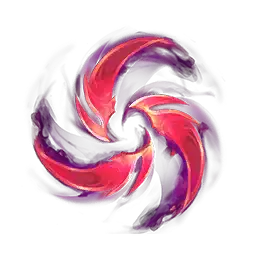 Sorcery








Passive





AP Rengar ARAM How to play
Damage is a bit lower than AD for single targets, but excels in AOE damage, aka damaging multiple squishies.
The killing things combo is (jump) Q-E(mid-air)-W-W(on landing, cast is instant if its normal > empowered. empowered > normal has a delay) wait with the second W if theres CC flying at you.
Play this build like you would play any Assassin. You are gonna be squishy. Do not jump in fights right away, you need to find good timing to unleash your combo.
Your favorite spot is gonna be bushes. Try securing this spot for you and for your team.
AP Rengar Tips and Tricks
Riot
Use Rengar's ultimate to find and assassinate high priority targets in team fights and skirmishes.
A lot of Rengar's power comes from empowered abilities he uses at the right moment - choose wisely!
Make sure to take paths through brush when chasing opponents to take advantage of Rengar's passive.
Rengar ARAM Skill Order
Q

Savagery
W

Battle Roar
E

Bola Strike
R

Thrill of the Hunt
Rengar ARAM Items
Starting items

Starting items against heavy poke


Rush this in general
Rush this for reach

Optional rush against tanks
Boots


Good items






Situational items



Example final build