Axiom Arc Rumble ARAM Build
Axiom Arc Rumble ARAM Build gives best Axiom Arc Rumble ARAM runes. With items, skill order, summoner spells, this LoL Axiom Arc Rumble ARAM guide offers complete Axiom Arc Rumble ARAM build for Patch 13.18 in League of Legends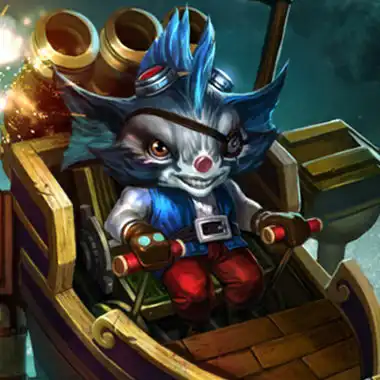 Some yordles just want to watch Howling Abyss burn.
Rumble ARAM TLDR
Starting items


Quick Skill Order

Q

E

W
Final items




Quick Runes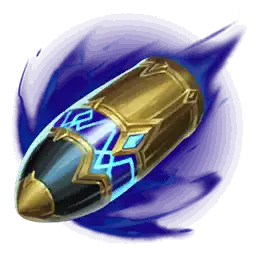 Summoner spells
Axiom Arc Rumble ARAM Runes
Inspiration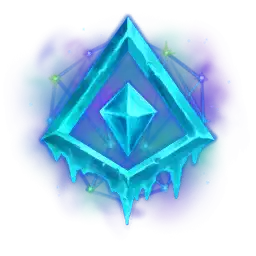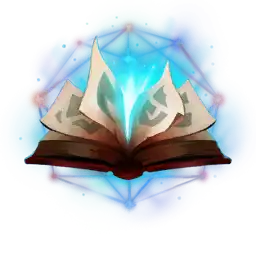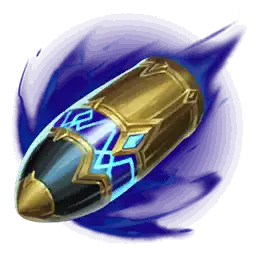 Domination






Passive





Axiom Arc Rumble ARAM Notes
Axiom Arc was nerfed and unnerfed recently making it almost same item as before (20% vs 17%), so it is playable again.
Axiom Arc Rumble ARAM How it works
You play around frequently using your R with First Strike and Axiom Arc.
First Strike gives you damage and gold. Axiom Arc reduces cooldown of your ultimate.
Liandry's/Demonic works with Axiom Arc (bigger window of R cooldown reduction because of burn effects).
Axiom Arc Rumble ARAM How to play
Rush #1 Liandry's Anguish, #2 Axiom Arc.
You can use R just to poke enemies. 200+ gold First Strike ensured!
Usually wait for First Strike and proc it with your R.
Be careful to not get poked, because you waste First Strike procs.
Late in the game, you can sell boots and go for sixth AP item.
Axiom Arc Rumble Tips and Tricks
Riot
Try and pace yourself to stay in the Danger Zone to maximize your effectiveness. It is easy to overheat if you rapidly use your abilities.
Try and keep targets in the range of your Flamespitter. It can deal a lot of damage overtime.
If you are winning a fight you can use your ultimate to wall off an escape path.
Rumble ARAM Skill Order
Q

Flamespitter
W

Scrap Shield
E

Electro Harpoon
R

The Equalizer
Rumble ARAM Items
Starting items


Rush #1
Rush #2

Boots

Good items




Situational items


For the last fight



Example final build