Hextech Rocketbelt Sejuani ARAM Build
Hextech Rocketbelt Sejuani ARAM Build gives Best Hextech Rocketbelt Sejuani ARAM runes. With items, skill order, summoner spells, this LoL Hextech Rocketbelt Sejuani ARAM guide offers complete Hextech Rocketbelt Sejuani ARAM Build for Patch 13.24 in League of Legends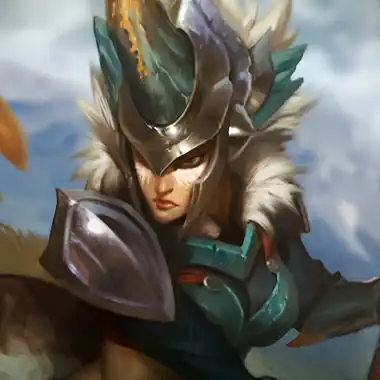 Unconventional and very fun Hextech Rocketbelt Sejuani build that is focused around this very specific item and rune.
TLDR
Starting items

Quick Skill Order

W

Q

E
Final items





Quick Runes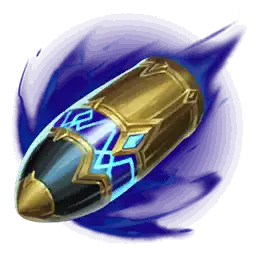 Summoner spells
Hextech Rocketbelt Sejuani Runes
Inspiration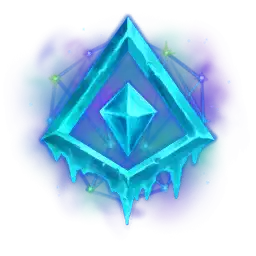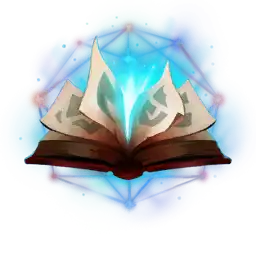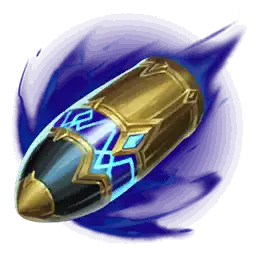 Domination






Passive





How to play
How this works? You rush Hextech Rocketbelt #1, Demonic Embrace #2, and you use Hextech active to poke your enemies all the time, earning gold with First Strike.
Then you adapt to the enemy team. Build tanky or more damage. You can play as utility tank, poke, or even you can go some AD items to still have plenty of damage. Depends on the team and how you want to play.
For utility tank, remember that Demonic Embrace works good with Serpent's Fang (to counter shields) and Oblivion Orb (to counter healing).
Ingenious Hunter reduces cooldown of all active items, so Zhonya's Hourglass really works good with this build.
Wait for First Strike and proc it with your combo, to deal damage and earn gold.
Be careful to not get poked, because you waste First Strike procs.
Your main combo is First Strike + R + Hextech Rocketbelt + Q + W + auto attack if possible.
Your alternate combo just for poke is First Strike + Hextech Rocketbelt + Q + W.
Tips and Tricks
General
Wait for your Passive to be up, before engaging or going in to be more tanky and survive initial burst (or lose less HP).
Riot
Use Arctic Assault to escape bad situations, interupt channeled spells or chase runners.
Melee allies can stack Frost for your Permafrost, keep an eye on who they are attacking.
Save Glacial Prison for encounters where you have teammates present to take advantage of it.
Skill Order
Q

Arctic Assault
W

Winter's Wrath
E

Permafrost
R

Glacial Prison
Items
Starting items

Rush #1

Rush #2
Boots



Good tank items


Good MR items



Good Armor items





Situational items




Try if you super fed



For the last fight



Example final build