Support Senna ARAM Build
Support Senna ARAM Build gives Best Support Senna ARAM runes. With items, skill order, summoner spells, this LoL Support Senna ARAM guide offers complete Support Senna ARAM Build for Patch 13.24 in League of Legends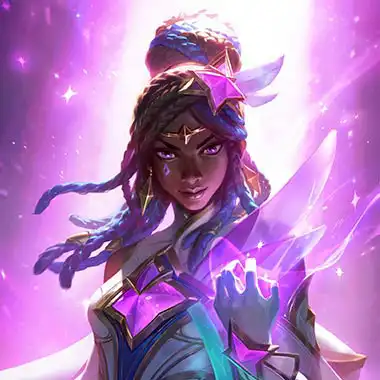 Support Senna ARAM build that's all about sustain.
TLDR
Starting items


Quick Skill Order

Q

W

E
Final items





Quick Runes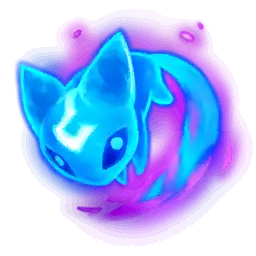 Summoner spells
Support Senna Runes
Sorcery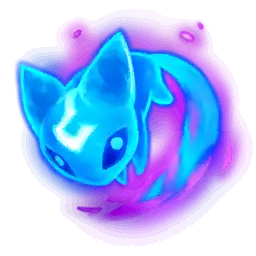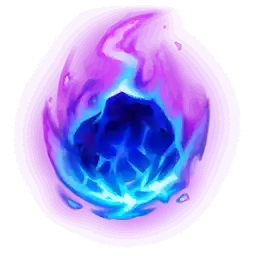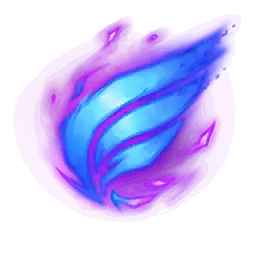 Resolve









Passive





How to play
If you need engage, rush Shurelya's Battlesong. If you need damage/sustain, rush Echoes of Helia. If you need safe sustain, rush Moonstone Renewer.
Remember to counter enemy team. For example, if they have lots of healing, rush Chemtech Putrifier.
Skill Order
Q

Piercing Darkness
W

Last Embrace
E

Curse of the Black Mist
R

Dawning Shadow
Items
Starting items


Rush this [safe sustain]

Rush this [damage/heal]

Rush this [buff/engage]

Boots

Good support items


Situational items





For mana problems


Situational items






Example final build