Shaco AP Dagger Build
ARAMonly Shaco ARAM AP Dagger Build gives best Shaco ARAM runes. With items, skill order, summoner spells, this LoL Shaco ARAM guide offers complete Shaco ARAM AP Dagger build for Patch 13.6 in League of Legends
Premium AP Shaco build that is focused around E and works great against squishes!
Shaco ARAM TLDR
Quick Skill Order

E

W

Q
Final Items





Summoner spells
Shaco ARAM Runes
Inspiration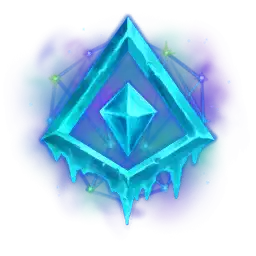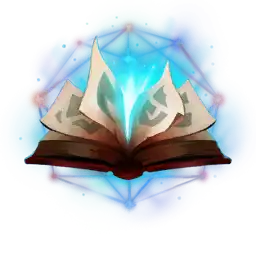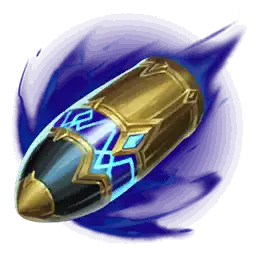 Domination






Passive





Shaco ARAM How to play
This build is variation of normal AP Shaco build with focus on his E ability (Poison Shiv). You max it, go magic penetration and deal tons of damage against squishes!
If enemy team has lots of bruisers/tanks, I recommend you not play this build and switch to version with Liandrys/Demonic Embrace. You could play it in theory, but it will not be as much fun.
Place boxes behind you and your team, if enemy team engages on you a lot.
Your main combo is First Strike + Q (proc Sudden Impact rune) + E + Ignite.
Wait for First Strike and proc it with your combo, to deal damage and earn gold.
Be careful to not get poked, because you waste First Strike procs.
Shaco ARAM Skill Order
Q

Deceive
W

Jack In The Box
E

Two-Shiv Poison
R

Hallucinate
Shaco ARAM Items
Starting items

Rush this
Boots

For mana problems


Good items





Situational items



Situational items for E



Try if you super fed



Example final build