Shaco Healer Tank Build
ARAMonly Shaco ARAM Healer Tank Build gives best Shaco ARAM runes. With items, skill order, summoner spells, this LoL Shaco ARAM guide offers complete Shaco ARAM Healer Tank build for Patch 13.6 in League of Legends
Need some heal? Feeling to play something interesting today? One Knockoff Soraka for you.
Credit: miruk @EUW
Shaco ARAM TLDR
Quick Skill Order

W

Q

E
Final Items





Summoner spells

Shaco ARAM Runes
Resolve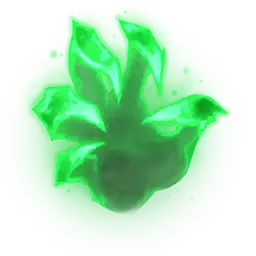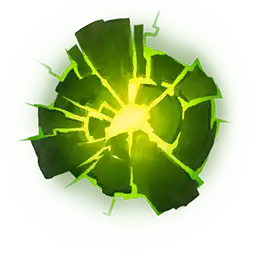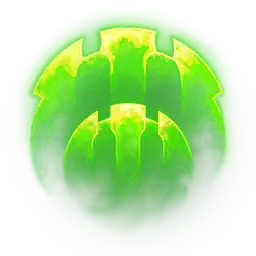 Domination






Passive





Shaco ARAM How to play
This build works best, when your team drafted full damage (AGAIN) and you need both frontline and sustain in fights (note: use a normal tank/dmg build, when you have insane bruiser-healing such as Mundo/Olaf/Fiora/Soraka/Vlad).
You won't be most tanky with this build, however you have tools to survive long enough to soak damage and disrupt fights.
Engage with snowball, stay around enemies for a bit to disrupt and soak damage, use ult (Radiant Virtue procs on clone as well). Use Q to get out if you are low. Otherwise use Q to reposition and annoy enemy backline. Heal up with Warmog's Armor if you ever get low. Rinse and repeat.
Rush first Radiant Virtue, second Redemption.
Use Redemption as often as possible to (mostly) heal your allies.
Your E heals! It triggers Font of Life for your allies. Both passive and active part. So, it sometimes makes sense to not E at all, and just auto attack for more healing.
Your W and your R also heals!
Adapt to enemy team. They heavy AP? Buy MR. They heavy AD? Buy Armor.
Shaco ARAM Skill Order
Q

Deceive
W

Jack In The Box
E

Two-Shiv Poison
R

Hallucinate
Shaco ARAM Items
Starting items


Rush this first
Rush this second

Boots

Good support items


Situational support items



Good MR items



Good Armor items





Example final build