Sion AD Lethality Build
ARAMonly Sion ARAM AD Lethality Build gives best Sion ARAM runes. With items, skill order, summoner spells, this LoL Sion ARAM guide offers complete Sion ARAM AD Lethality build for Patch 13.6 in League of Legends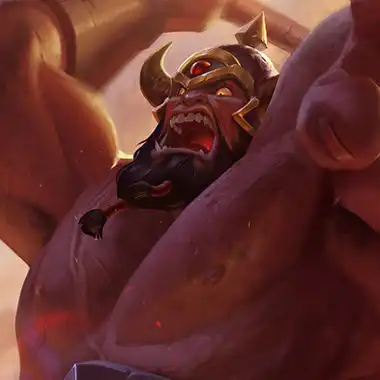 AD Sion build. You build AD and Lethality and play like AD caster, mostly focusing on devastating Qs.
Sion ARAM TLDR
Quick Skill Order

Q

E

W
Final Items





Summoner spells

Sion ARAM Runes
Inspiration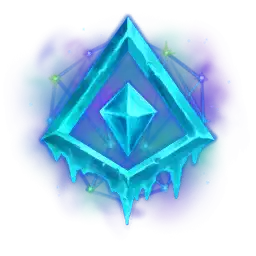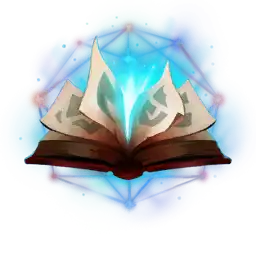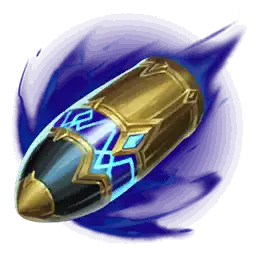 Domination






Passive





Sion ARAM How to play
Your Q is going to be bread and butter of this build.
Your usual play pattern revolves around sitting in bush, charging Q and devastating your enemies. Get good at it.
If enemy team does not have tons of CC, you can confidently charge full Q in fights.
Remember that your auto attacks hurt too, so use them.
You have option to peel from your carries. Enemy assassins going after them? Just charge Q where your carry is/will be.
Your main combo is First Strike + R into enemy + charge full Q + auto attacks/W/E if possible.
Your alternate combo just for poke is First Strike + charge full Q + auto attacks/W/E if possible.
Wait for First Strike and proc it with your combo, to deal damage and earn gold.
Be careful to not get poked, because you waste First Strike procs.
Sion ARAM Skill Order
Q

Decimating Smash
W

Soul Furnace
E

Roar of the Slayer
R

Unstoppable Onslaught
Sion ARAM Items
Starting items

Rush this
Rush this against tanks

Boots

Good items





For mana problems


Situational items




Good MR items




Good Armor items


Example final build