Hydra Sivir ARAM Build
Hydra Sivir ARAM Build gives best Hydra Sivir ARAM runes. With items, skill order, summoner spells, this LoL Hydra Sivir ARAM guide offers complete Hydra Sivir ARAM build for Patch 13.18 in League of Legends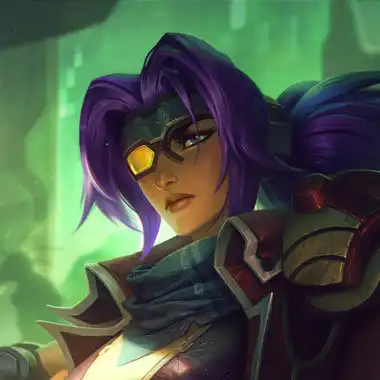 You, Sivir, Grasp of the Undying and one very specific item. Hail hydra!
Sivir ARAM TLDR
Starting items

Quick Skill Order

Q

W

E
Final items






Quick Runes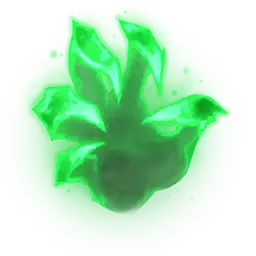 Summoner spells

Hydra Sivir ARAM Runes
Resolve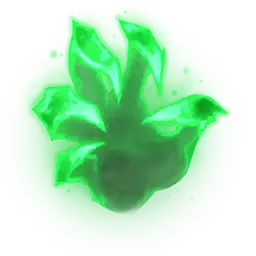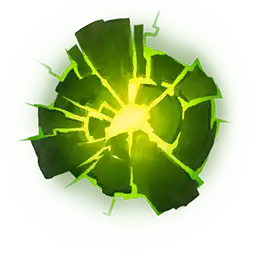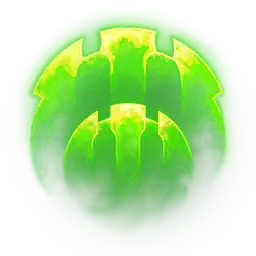 Precision







Passive





Hydra Sivir ARAM How to play
This build is focused on single item - Titanic Hydra. Mythic item is optional.
How this build is different to regular bruiser build? Main difference is item rush order. You rush Titanic Hydra first, then adapt to the situation!
Enemy team heavy on AP? Buy MR. They heavy on AD? Buy Armor. You need some damage? Well buy that.
Remember to consume your Grasp of the Undying procs!
Hydra Sivir Tips and Tricks
Riot
Sivir's Boomerang Blade returns to her after reaching the max range, so you can shift position to hit enemies who would otherwise have evaded it.
Ricochet resets Sivir's basic attack timer on activation, so activating this immediately after landing a normal basic attack will maximize damage output.
Try saving Spell Shield for enemy abilities that can disable you such as stuns and roots.
Sivir ARAM Skill Order
Q

Boomerang Blade
W

Ricochet
E

Spell Shield
R

On The Hunt
Sivir ARAM Items
Starting items

Rush this first

Viable mythics

Boots



Good items





Good tanky items

Good MR items




Good Armor items





Situational items


Example final build