Sivir Need for Speed Build
ARAMonly Sivir ARAM Need for Speed Build gives best Sivir ARAM runes. With items, skill order, summoner spells, this LoL Sivir ARAM guide offers complete Sivir ARAM Need for Speed build for Patch 13.11 in League of Legends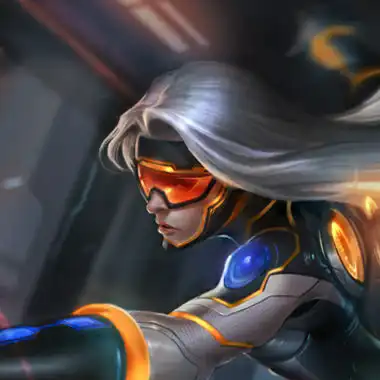 Speedy Gonzales build that is about speeding you and your team. ALL THE TIME.
Sivir ARAM TLDR
Starting items


Quick Skill Order

Q

E

W
Final items






Quick Runes

Summoner spells
Sivir ARAM Runes
Domination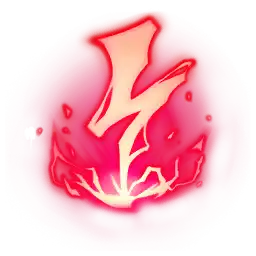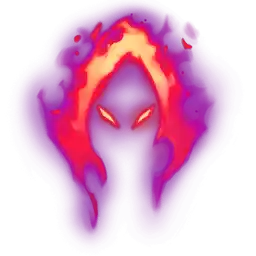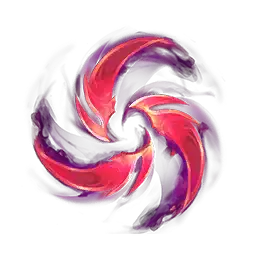 Inspiration






Passive





Sivir ARAM How to play
This is Support Sivir. Idea behind this build is to use ultimates + Shurelya as often as possible, to engage and to disengage.
Another viable runes: I THINK Summon Aery works when you R and enemy get movement speed bonus, or when you use Shurelya. So this is very limited for supporting items, however its somewhat viable. Feel free to try it.
There are two core items: Axiom Arc and Shurelya. Then you can go more support, more tank or more damage.
Later on, in fights you can use ults 2-3 times!
There are couple of viable runes for this build. Summon Aery + Resolve, Guardian + Domination.
Do not be 'shy' and do not wait for 'special moment'. Use R whenever enemy team engage, or when you catch somebody!
Sivir ARAM Skill Order
Q

Boomerang Blade
W

Ricochet
E

Spell Shield
R

On The Hunt
Sivir ARAM Items
Starting items


Rush this


Boots

Good support items


Situational items



For mana problems


Good tanky items

Good MR items



Good Armor items





Situational items




Example final build