Soraka ADC On-Hit Build
ARAMonly Soraka ARAM ADC On-Hit Build gives best Soraka ARAM runes. With items, skill order, summoner spells, this LoL Soraka ARAM guide offers complete Soraka ARAM ADC On-Hit build for Patch 13.10 in League of Legends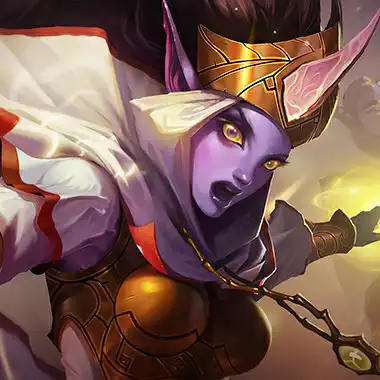 ADC Soraka Lethal Tempo On-Hit build with Guinsoo's Rageblade.
Soraka ARAM TLDR
Quick Runes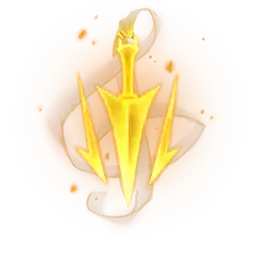 Quick Skill Order

Q

W

E
Summoner spells
Final items






Soraka ARAM Runes
Precision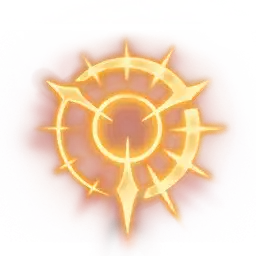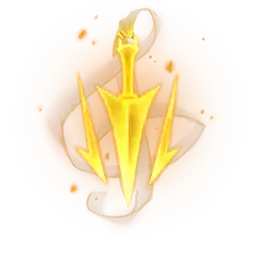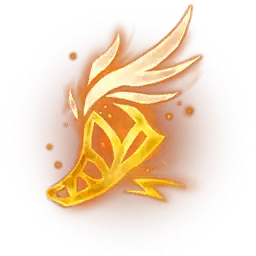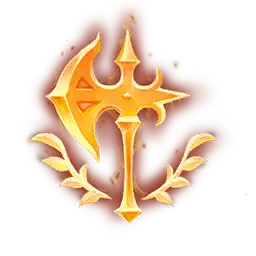 Domination






Passive





Soraka ARAM How to play
Soraka has 550 attack range, which is very decent ADC range.
Soraka has also decent auto attack animation, which helps with this build.
Play like immobile ADC. You have some OKish self-peel.
E is good tool to use in duels.
Soraka ARAM Skill Order
Q

Starcall
W

Astral Infusion
E

Equinox
R

Wish
Soraka ARAM Items
Starting items [Kraken/Shivv]

Starting items [BoTRK]


Optional starting items

Good first items



Mythic item

Boots

For mana problems


Good On-Hit items





Good AS items



Defensive items




Situational items



For the last fight

Example final build