Tank Soraka ARAM Build
Tank Soraka ARAM Build gives best Tank Soraka ARAM runes. With items, skill order, summoner spells, this LoL Tank Soraka ARAM guide offers complete Tank Soraka ARAM build for Patch 13.18 in League of Legends
Tank Soraka build. Stack HP, build MR/Armor, adapt to enemy team and engage or peel!
Soraka ARAM TLDR
Starting items


Quick Skill Order

Q

E

W
Final items






Quick Runes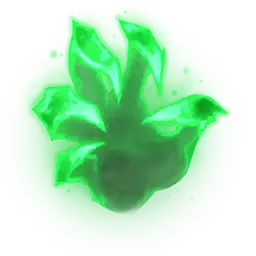 Summoner spells

Tank Soraka ARAM Runes
Resolve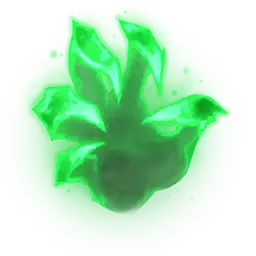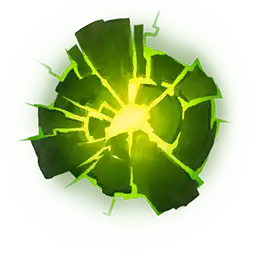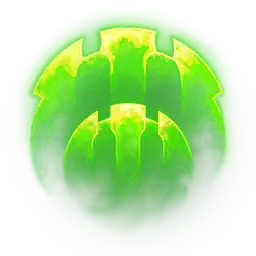 Precision







Passive





Tank Soraka ARAM How to play
You can kite pretty well and run around thanks to your Q + Passive.
You won't be really good at healing your allies. Do it only when absolutely necessary (i.e. ally has 1% and Ignite is ticking).
You will have great sustain thanks to Q + Spirit Visage + Abyssal Mask + your R.
Enemy team heavy on AP? Buy MR. They heavy on AD? Buy Armor. You need some damage? Well buy that.
Remember to consume your Heartsteel procs!
Remember to consume your Grasp of the Undying procs!
Tank Soraka Tips and Tricks
Riot
Soraka is a powerful ally in battle, using her strong healing to keep the party moving forward.
You can use Wish on your allies from across the map to save them from otherwise fatal events.
Equinox can be used as a powerful zoning tool to keep enemies at bay.
Soraka ARAM Skill Order
Q

Starcall
W

Astral Infusion
E

Equinox
R

Wish
Soraka ARAM Items
Starting items


Boots



Rush this

Rush this optionally

Good tanky items

Good MR items



Good Armor items





Situational items


Example final build