Heartsteel Swain ARAM Build
Heartsteel Swain ARAM Build gives best Heartsteel Swain ARAM runes. With items, skill order, summoner spells, this LoL Heartsteel Swain ARAM guide offers complete Heartsteel Swain ARAM build for Patch 13.18 in League of Legends
ARAM Swain Tank Heartsteel build.
Swain ARAM TLDR
Starting items


Quick Skill Order

Q

W

E
Final items






Quick Runes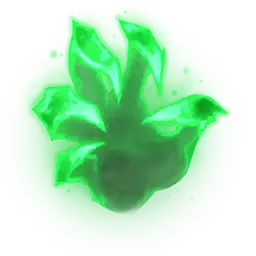 Summoner spells

Heartsteel Swain ARAM Runes
Resolve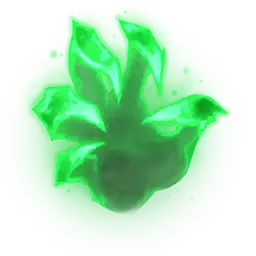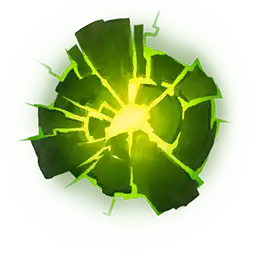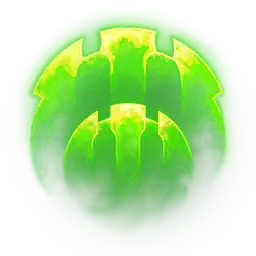 Precision







Passive





Heartsteel Swain ARAM How to play
Enemy team heavy on AP? Buy MR. They heavy on AD? Buy Armor. You need some damage? Well buy that.
Remember to consume your Heartsteel procs!
Remember to consume your Grasp of the Undying procs!
Heartsteel Swain Tips and Tricks
Riot
If you're having trouble rooting an enemy with Nevermove, try throwing it at opponents when they are near their minions so the explosion surprises them.
While laning, try to use Death's Hand's piercing damage to damage opponents from a safe distance.
Vision of Empire is quite difficult to land on its own, look for skirmishes around the map where enemies may be distracted or crowd controlled so you can land it more easily.
Demonic Ascension may make Swain very hard to kill but he's pretty easy to get away from. Try building items that can slow opponents to keep them in range if their mobility is overwhelming.
Swain ARAM Skill Order
Q

Death's Hand
W

Vision of Empire
E

Nevermove
R

Demonic Ascension
Swain ARAM Items
Starting items


Boots



Rush this

Good tanky items


Good MR items



Good Armor items





Situational items


Example final build