Healer Sylas ARAM Build
Healer Sylas ARAM Build gives best Healer Sylas ARAM runes. With items, skill order, summoner spells, this LoL Healer Sylas ARAM guide offers complete Healer Sylas ARAM build for Patch 13.18 in League of Legends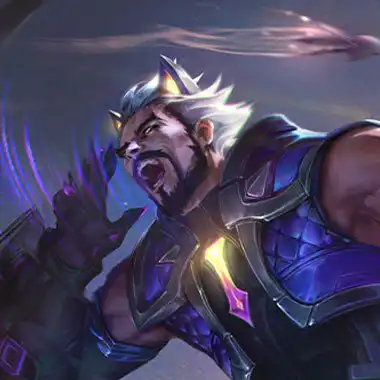 Wanna cosplay Soraka...?
Sylas ARAM TLDR
Starting items


Quick Skill Order

Q

E

W
Final items





Quick Runes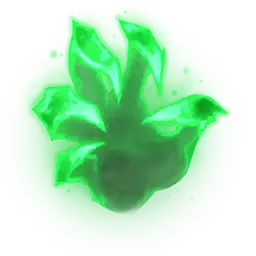 Summoner spells
Healer Sylas ARAM Runes
Resolve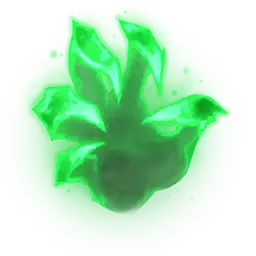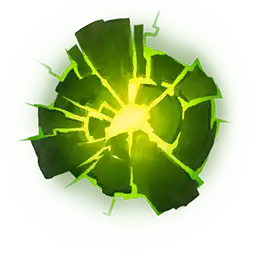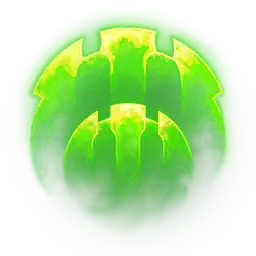 Domination






Passive





Healer Sylas ARAM How to play
You heal your team after R with Radiant Virtue mythic item.
You heal your team with your Q, E and lots of stolen Rs, thanks to Font of Life.
Your gameplay is centered around providing support, disruptions (Q, E) and heals (Font of Life) to your team, being creative and good with stolen Rs or and being annoying with to the enemies.
If you stole some good ult for engaging, do not wait for 'right moment' to engage. Just do it when you see opportunity.
Coordinate your R with your mythic item Radiant Virtue.
As Sylas, you can trigger Radiant Virtue twice. First when you steal ult, second time when you use it. At early levels, you can maximize usage of Radiant Virtue.
After casting your R and triggering Radiant Virtue, stay with your team to maximize heals and buffs.
You can build more support, more tanky or even damage, depending on the enemy team and your team.
Your Radiant Virtue heal scale off health, so it Grasp and Overgrowth are very good runes for this build.
You can be good peeler for your carries, thanks to quick cooldown on E, Q, potentially R and Exhaust.
You can trigger Zeke's Convergence fairly often.
Healer Sylas Tips and Tricks
Riot
Wait for you or your enemy to reach low health before using Kingslayer for maximum effect.
Space out your ability usage to get maximum effect from Petricite Burst.
Clever use of enemy ultimates can open up new possibilities to approach teamfights.
Sylas ARAM Skill Order
Q

Chain Lash
W

Kingslayer
E

Abscond / Abduct
R

Hijack
Sylas ARAM Items
Starting items


Rush this

Optional rush

Boots



Damage items



Good support items


Situational items





For mana problems


Defensive items







Situational items



For the last fight



Example final build