Iceborn Gauntlet Sylas ARAM Build
Iceborn Gauntlet Sylas ARAM Build gives best Iceborn Gauntlet Sylas ARAM runes. With items, skill order, summoner spells, this LoL Iceborn Gauntlet Sylas ARAM guide offers complete Iceborn Gauntlet Sylas ARAM build for Patch 13.18 in League of Legends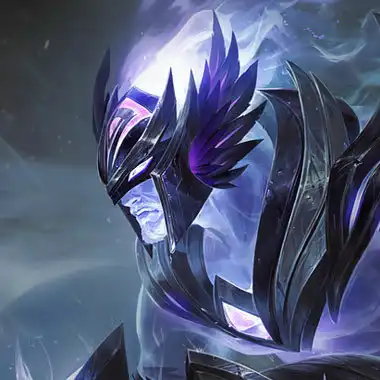 Tank Sylas ARAM build with Iceborn Gauntlet and Imperial Mandate.
Sylas ARAM TLDR
Starting items



Quick Skill Order

Q

E

W
Final items






Quick Runes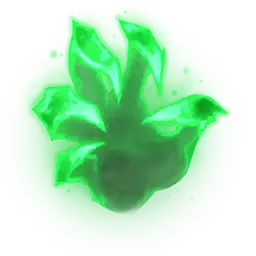 Summoner spells

Iceborn Gauntlet Sylas ARAM Runes
Resolve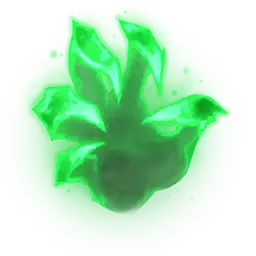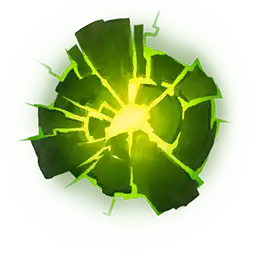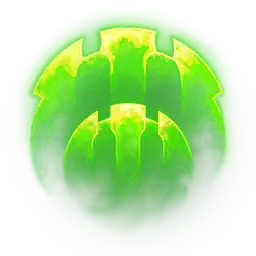 Precision







Passive





Iceborn Gauntlet Sylas ARAM How to play
This Tank Sylas ARAM build became a thing starting Patch 13.10, because you can buy Imperial Mandate with Iceborn Gauntlet.
You rush Iceborn Gauntlet #1, then Imperial Mandate #2, then adapt. Enemy team heavy on AP? Buy MR. They heavy on AD? Buy Armor. You need some damage? Well buy that.
You have great kiting potential, use it!
There's great synergy between Iceborn Gauntlet + Imperial Mandate + Font of Life. You create frozen pools that will persist for few seconds, slowing enemies, applying Imperial Mandate debuff + Font of Life heal mark.
Remember to consume your Grasp of the Undying procs!
Iceborn Gauntlet Sylas Tips and Tricks
Riot
Wait for you or your enemy to reach low health before using Kingslayer for maximum effect.
Space out your ability usage to get maximum effect from Petricite Burst.
Clever use of enemy ultimates can open up new possibilities to approach teamfights.
Sylas ARAM Skill Order
Q

Chain Lash
W

Kingslayer
E

Abscond / Abduct
R

Hijack
Sylas ARAM Items
Starting items



Boots



Rush #1

Rush #2

Good tanky items


Good MR items



Good Armor items





Situational items



For the last fight

Example final build