Bruiser Syndra ARAM Build
Bruiser Syndra ARAM Build gives best Bruiser Syndra ARAM runes. With items, skill order, summoner spells, this LoL Bruiser Syndra ARAM guide offers complete Bruiser Syndra ARAM build for Patch 13.18 in League of Legends
You, Syndra, Grasp of the Undying and one very specific item. Hail hydra!
Syndra ARAM TLDR
Starting items

Quick Skill Order

Q

W

E
Final items






Quick Runes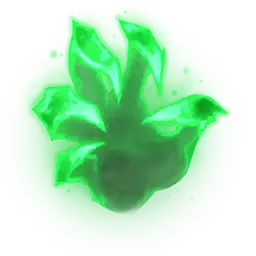 Summoner spells
Bruiser Syndra ARAM Runes
Resolve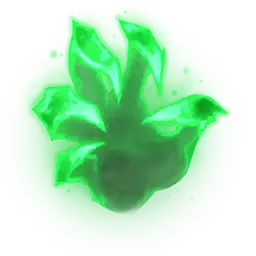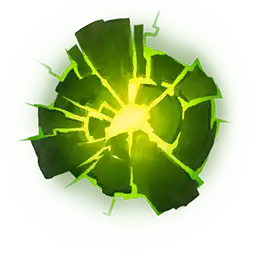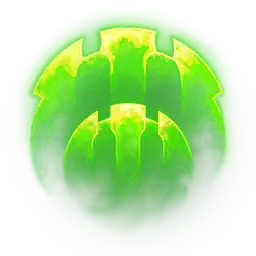 Precision







Passive





Bruiser Syndra ARAM How to play
This build is focused on single item - Titanic Hydra. Mythic item is optional.
You rush Titanic Hydra first, then adapt to the situation!
Enemy team heavy on AP? Buy MR. They heavy on AD? Buy Armor. You need some damage? Well buy that.
Remember to consume your Grasp of the Undying procs!
Bruiser Syndra Tips and Tricks
Riot
To maximize your ultimate's damage use it when there are many spheres on the battlefield.
After you hit an enemy champion with Force of Will follow up with Dark Sphere, they'll be slowed and have a hard time avoiding it.
Get one of your spells to rank 5 as quickly as possible, they gain powerful bonus effects at max rank.
Syndra ARAM Skill Order
Q

Dark Sphere
W

Force of Will
E

Scatter the Weak
R

Unleashed Power
Syndra ARAM Items
Starting items

Rush this first

Optional viable mythics

Boots



Good bruiser items




Good tanky items


Good MR items



Good Armor items





Situational items

For the last fight

Example final build