Tanky Support Tahm Kench ARAM Build
Tanky Support Tahm Kench ARAM Build gives Best Tanky Support Tahm Kench ARAM runes. With items, skill order, summoner spells, this LoL Tanky Support Tahm Kench ARAM guide offers complete Tanky Support Tahm Kench ARAM Build for Patch 13.24 in League of Legends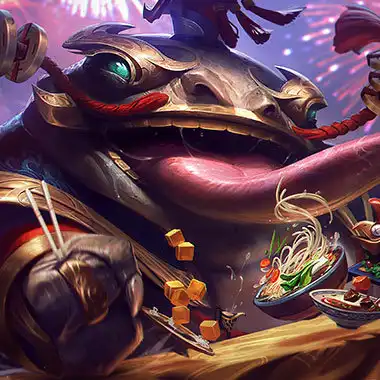 Tanky Support Tahm Kench build. With Summoner's Rift vibes.
Tahm Kench ARAM modifiers
TLDR
Starting items


Quick Skill Order

Q

E

W
Final items





Quick Runes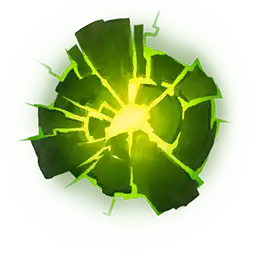 Summoner spells

Tanky Support Tahm Kench Runes
Resolve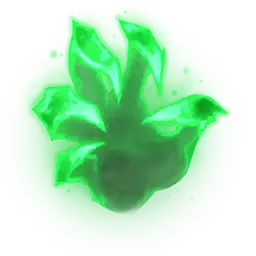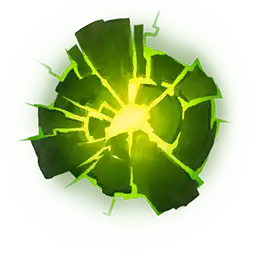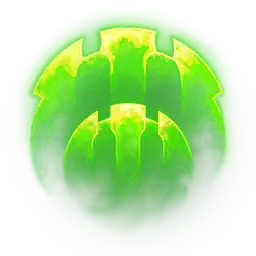 Precision







Passive





Tips and Tricks
Riot
Your most important function as a support is to keep fragile allies safe. Keep Devour's range and cooldown in mind and position accordingly!
Consider carefully when to use Thick Skin's active. Sometimes shielding early to avoid further damage is good, but sometimes the healing is more beneficial.
Skill Order
Q

Tongue Lash
W

Abyssal Dive
E

Thick Skin
R

Devour
Items
Starting items


Starting items against heavy poke comps


Boots



Rush this if you gonna go in
Rush this if you gonna peel

Rush this if you gonna be engaging a lot

Good support items


Situational items



Good tanky items


Good MR items



Good Armor items





Situational items


Example final build