AP Talon ARAM Build
AP Talon ARAM Build gives best AP Talon ARAM runes. With items, skill order, summoner spells, this LoL AP Talon ARAM guide offers complete AP Talon ARAM build for Patch 13.18 in League of Legends
Very unconventional AP Rocketbelt Talon build that is focused around this very specific item and rune.
Talon ARAM TLDR
Starting items

Quick Skill Order

Q

E

W
Final items





Quick Runes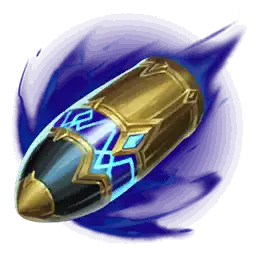 Summoner spells
AP Talon ARAM Runes
Inspiration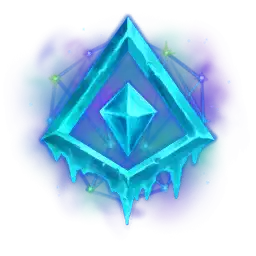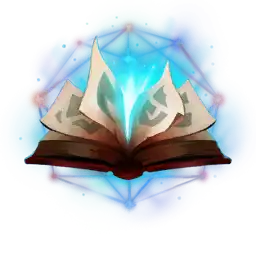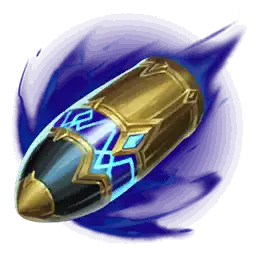 Domination






Passive





AP Talon ARAM Notes
This build is off meta, is not easy and requires experience to play it properly. It is recommended that you check this build out in safe environment - i.e. with your friends or people who are OK with it.
AP Talon ARAM How to play
Rush first Hextech Rocketbelt.
Rush second Demonic Embrace.
Then adapt to enemy team. Build tanky or more damage.
Your main combo is .
Your alternate combo just for poke is <>, then First Strike + Hextech Rocketbelt.
Wait for First Strike and proc it with your combo, to deal damage and earn gold.
Be careful to not get poked, because you waste First Strike procs.
AP Talon Tips and Tricks
Riot
You can use Assassin's Path to get behind the enemy and set up for Noxian Diplomacy's melee attack.
Shadow Assault is a powerful escape tool, but can also be offensively used to assault a group.
Remember to pick your target before the fight. Focusing all of Talon's abilities on one target can be very rewarding, but splitting them up between many may leave you helpless.
Talon ARAM Skill Order
Q

Noxian Diplomacy
W

Rake
E

Assassin's Path
R

Shadow Assault
Talon ARAM Items
Starting items

Rush this first

Rush this second
Boots



Good tanky items


Good MR items



Good Armor items





Situational items




Try if you super fed



Example final build