Tank Taric ARAM Build
Tank Taric ARAM Build gives best Tank Taric ARAM runes. With items, skill order, summoner spells, this LoL Tank Taric ARAM guide offers complete Tank Taric ARAM build for Patch 13.18 in League of Legends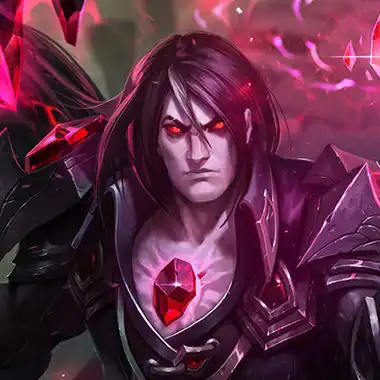 Tank Taric Jak'Sho build. Stack HP, build MR/Armor and adapt to enemy team!
Taric ARAM TLDR
Starting items


Quick Skill Order

E

W

Q
Final items






Quick Runes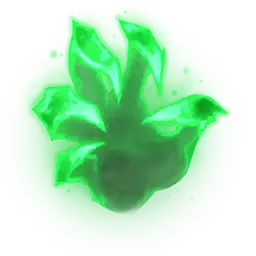 Summoner spells

Tank Taric ARAM Runes
Resolve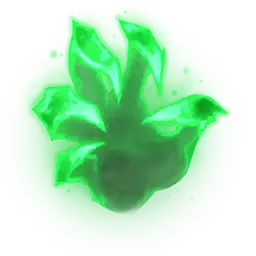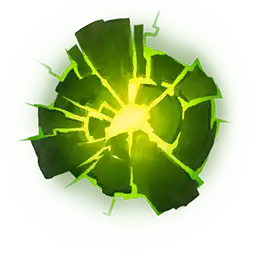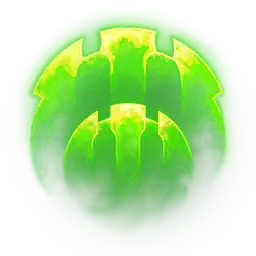 Precision







Passive





Tank Taric ARAM How to play
Enemy team heavy on AP? Buy MR. They heavy on AD? Buy Armor. You need some damage? Well buy that.
Remember to consume your Grasp of the Undying procs!
Tank Taric Tips and Tricks
Riot
The cooldown reducing component of Bravado makes Cooldown Reduction items like Frozen Heart, Iceborn Gauntlet, and Spirit Visage exceptionally powerful on Taric.
Using Starlight's Touch at lower charges makes its healing less Mana efficient, but can greatly increase Taric's sustained damage via Bravado.
Rather than saving Cosmic Radiance for the last moment and risking someone dying during the delay, it can be more beneficial to cast it as soon as you know a teamfight is guaranteed to start.
Taric ARAM Skill Order
Q

Starlight's Touch
W

Bastion
E

Dazzle
R

Cosmic Radiance
Taric ARAM Items
Starting items


Boots



Rush this

Good tanky items


Good MR items



Good Armor items





Situational items


Example final build