Trundle Glacial Mandate Build
ARAMonly Trundle ARAM Glacial Mandate Build gives best Trundle ARAM runes. With items, skill order, summoner spells, this LoL Trundle ARAM guide offers complete Trundle ARAM Glacial Mandate build for Patch 13.6 in League of Legends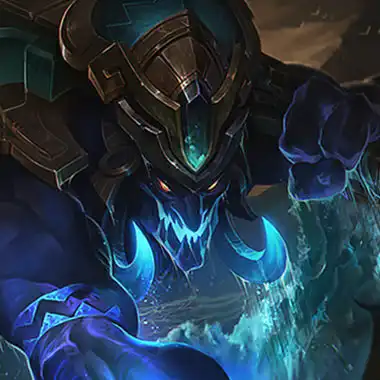 What?! Being super annoying AND doing damage at the same time?!
Credit: miruk @EUW
Trundle ARAM TLDR
Quick Skill Order

E

Q

W
Final Items






Summoner spells
Trundle ARAM Runes
Inspiration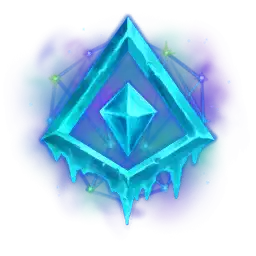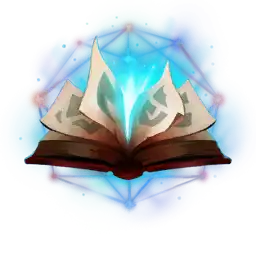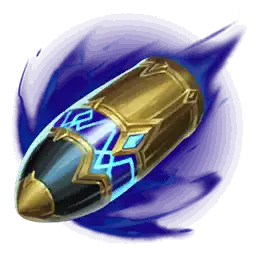 Resolve









Passive





Trundle ARAM How to play
This build is about being super annoying, damaging your enemies with E and doing damage at the same time with Mandate AND healing your allies with Font of Life.
Imperial Mandate is only mandatory item for this build. Then you need to adapt to enemy team. They heavy AP? Buy MR. They heavy AD? Buy Armor. Maybe you have super carry ADC? You could buy Zeke's Convergence.
Do not wait for 'special moment'. You have great engaging tool with E. Use it to catch people.
You can play as peeler as well.
Your R shreds resists. It is often recommended to use that on enemy tank. This way, you are getting more tanky and can go into fights. Or R enemy tank to burst him down quickly, when he comes at your team.
You have great anti push with E. All of your team mates just died? Just place E on path of minions few times and wait.
You can coordinate with your team, so they know to wait with poke abilities until you use E on enemy team. It is much easier to hit skillshots then!
Trundle ARAM Skill Order
Q

Chomp
W

Frozen Domain
E

Pillar of Ice
R

Subjugate
Trundle ARAM Items
Starting items


Rush this

Boots

Good tanky items

Good MR items



Good Armor items





For mana problems


Situational items


Situational - for damage


Try if you are super fed

Example final build