Tank Trundle ARAM Build
Tank Trundle ARAM Build gives Best Tank Trundle ARAM runes. With items, skill order, summoner spells, this LoL Tank Trundle ARAM guide offers complete Tank Trundle ARAM Build for Patch 13.24 in League of Legends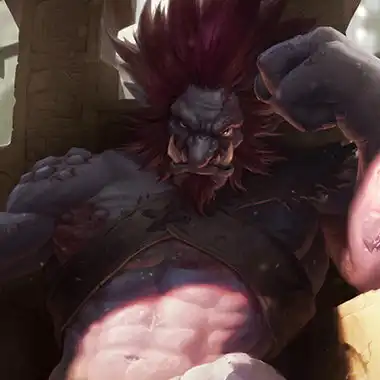 Tank Trundle ARAM build with Jak'Sho. Get tanky and adapt to enemy team!
TLDR
Starting items


Quick Skill Order

Q

E

W
Final items






Quick Runes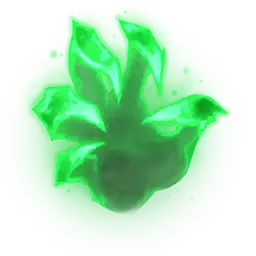 Summoner spells

Tank Trundle Runes
Resolve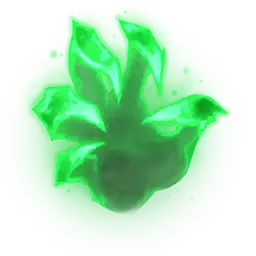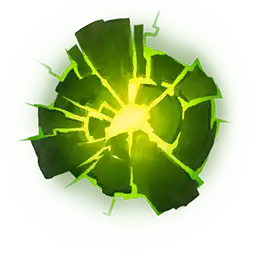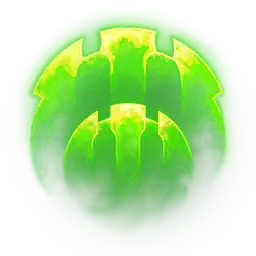 Precision







Passive





How to play
You start with Guardian's Horn and rush Jak'Sho
You need to adapt your items to the game. Enemy team heavy on AP? Buy MR. They heavy on AD? Buy Armor. You need some damage? Well buy that.
Remember to consume your Grasp of the Undying procs!
Tips and Tricks
Riot
Trundle excels at fighting within his Frozen Domain. Try to draw enemies onto it.
Use Subjugate to soften a powerful enemy tank or to create a target for your team to focus fire.
Chomp is good for lowering the physical damage of enemies; try to focus it on enemy physical damage dealers.
Skill Order
Q

Chomp
W

Frozen Domain
E

Pillar of Ice
R

Subjugate
Items
Starting items


Boots



Rush this

Good tank items

Good MR items



Good Armor items





Situational dmg items





For the last fight



Example final build