Lethality Tryndamere ARAM Build
Lethality Tryndamere ARAM Build gives best Lethality Tryndamere ARAM runes. With items, skill order, summoner spells, this LoL Lethality Tryndamere ARAM guide offers complete Lethality Tryndamere ARAM build for Patch 13.18 in League of Legends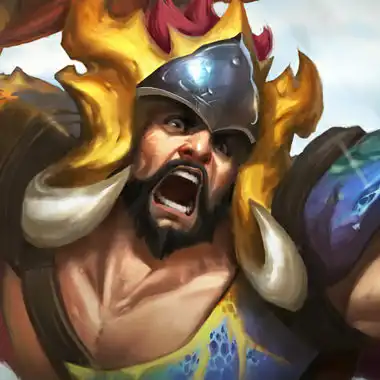 Lethality Tryndamere ARAM build. AD caster with heavy spins.
Tryndamere ARAM modifiers
Tryndamere ARAM TLDR
Starting items

Quick Skill Order

E

Q

W
Final items





Quick Runes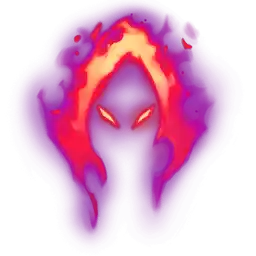 Summoner spells

Lethality Tryndamere ARAM Runes
Domination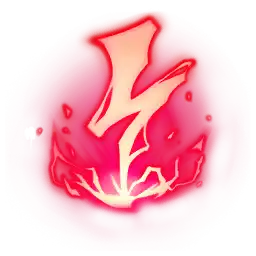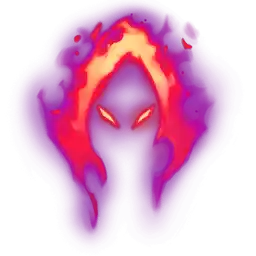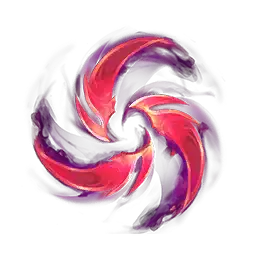 Sorcery








Passive





Lethality Tryndamere ARAM How to play
Play like AD caster. Your primary damage source will be heavy hits from E.
For more auto-attack oriented version, take Hail of Blades.
It makes sense to get little bit of crit like Essence Reaver, The Collector or Phantom Dancer, so you can weave auto attacks, crit and cast E more often.
Lethality Tryndamere Tips and Tricks
Riot
Delaying the activation of Undying Rage is a very effective way to make an enemy champion over-commit to trying to kill you.
Bloodlust is an excellent way to heal Tryndamere. Try not to let it fade off before you activate it.
If the enemy is stacking Armor, try building items like Last Whisper or Youmuu's Ghostblade.
Tryndamere ARAM Skill Order
Q

Bloodlust
W

Mocking Shout
E

Spinning Slash
R

Undying Rage
Tryndamere ARAM Items
Starting items

Rush this
Optional rush vs tanks

Boots

Good items





Situational items





Good MR items




Good Armor items


Example final build