Twisted Fate AP Penetration Build
ARAMonly Twisted Fate ARAM AP Penetration Build gives best Twisted Fate ARAM runes. With items, skill order, summoner spells, this LoL Twisted Fate ARAM guide offers complete Twisted Fate ARAM AP Penetration build for Patch 13.10 in League of Legends
Full AP Twisted Fate build.
Twisted Fate ARAM modifiers
Twisted Fate ARAM TLDR
Quick Runes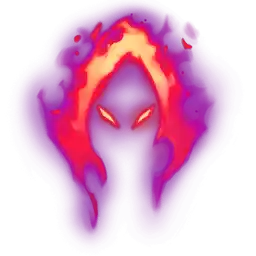 Quick Skill Order

Q

W

E
Summoner spells
Final items





Twisted Fate ARAM Runes
Domination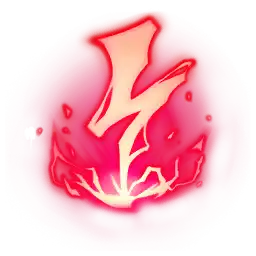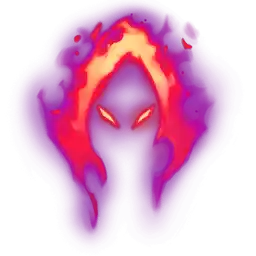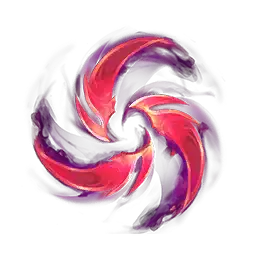 Precision







Passive





Twisted Fate ARAM How to play
This build is variation of regular AP Twisted Fate build. It is more focused on poke from abilities and playing more from distance.
Use R to reposition - you can R into bush behind enemy team, or close to enemy support/carry to kill them. Be careful!
Bait technique: use R, then Zhonya. Enemies will gather on you to kill you ASAP, your team can use it for advantage.
Remember to use your W!
You can use R to execute yourself and get back to base. Be careful, because smallest poke will mark you for some champion to score kill on you!
Twisted Fate ARAM Skill Order
Q

Wild Cards
W

Pick a Card
E

Stacked Deck
R

Destiny
Twisted Fate ARAM Items
Starting items

Rush this in general
Boots


For mana problems


Good items





Situational items




Defensive items


Example final build