ADC On-Hit Twitch ARAM Build
ADC On-Hit Twitch ARAM Build gives best ADC On-Hit Twitch ARAM runes. With items, skill order, summoner spells, this LoL ADC On-Hit Twitch ARAM guide offers complete ADC On-Hit Twitch ARAM build for Patch 13.18 in League of Legends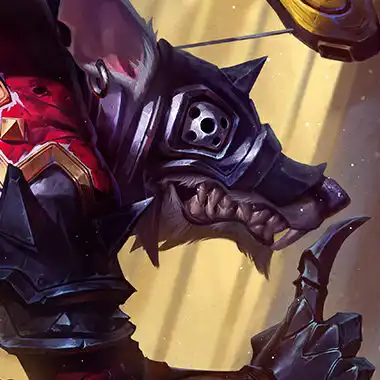 ADC Twitch Lethal Tempo On-Hit build with Guinsoo's Rageblade.
Twitch ARAM TLDR
Starting items [Kraken/Shivv]

Quick Skill Order

E

Q

W
Final items






Quick Runes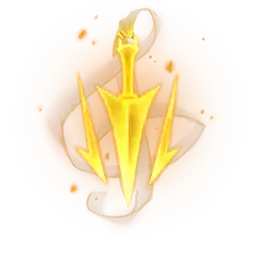 Summoner spells
ADC On-Hit Twitch ARAM Runes
Precision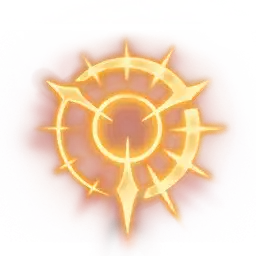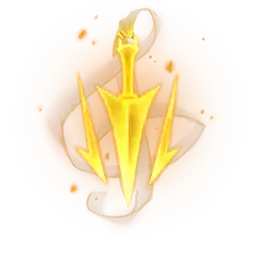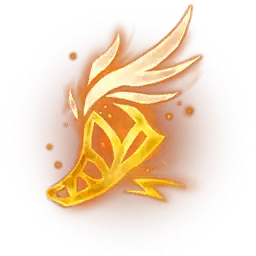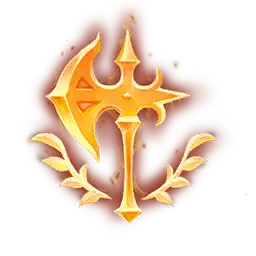 Domination






Passive





ADC On-Hit Twitch Tips and Tricks
Riot
Twitch's Attack Speed is among the highest in the game; try purchasing items with on-hit effects such as Black Cleaver or Wit's End.
Contaminate has a large range; apply as many stacks of Deadly Venom as possible before using it.
You can catch up to an enemy out of attack range with Venom Cask.
Twitch ARAM Skill Order
Q

Ambush
W

Venom Cask
E

Contaminate
R

Spray and Pray
Twitch ARAM Items
Starting items [Kraken/Shivv]

Starting items [BoTRK]


Optional starting items

Good first items



Mythic item

Boots

For mana problems


Good On-Hit items





Good AS items



Defensive items




Situational items



For the last fight

Example final build