AP Twitch ARAM Build
AP Twitch ARAM Build gives best AP Twitch ARAM runes. With items, skill order, summoner spells, this LoL AP Twitch ARAM guide offers complete AP Twitch ARAM build for Patch 13.18 in League of Legends
AP Twitch. ARAM special.
Twitch ARAM TLDR
Starting items

Quick Skill Order

E

W

Q
Final items






Quick Runes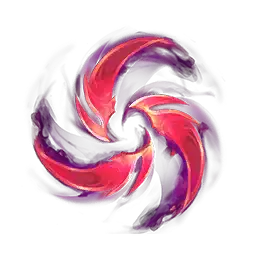 Summoner spells
AP Twitch ARAM Runes
Domination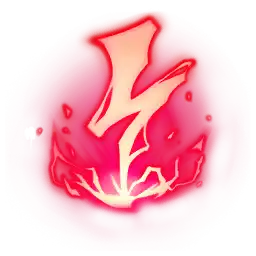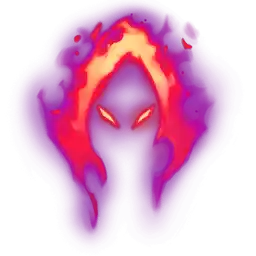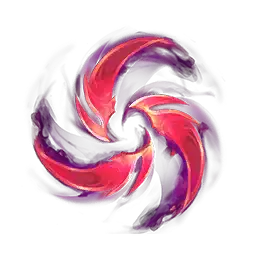 Precision







Passive





AP Twitch Tips and Tricks
Riot
Twitch's Attack Speed is among the highest in the game; try purchasing items with on-hit effects such as Black Cleaver or Wit's End.
Contaminate has a large range; apply as many stacks of Deadly Venom as possible before using it.
You can catch up to an enemy out of attack range with Venom Cask.
Twitch ARAM Skill Order
Q

Ambush
W

Venom Cask
E

Contaminate
R

Spray and Pray
Twitch ARAM Items
Starting items

Rush #1

Rush #2

Boots

For mana problems


Good items






Situational items





For the last fight

Example final build