Twitch AP Vase Build
ARAMonly Twitch ARAM build gives best Twitch ARAM runes. With items, skill order, summoner spells, this LoL Twitch ARAM guide offers complete Twitch ARAM AP Vase build for Patch 13.5 in League of Legends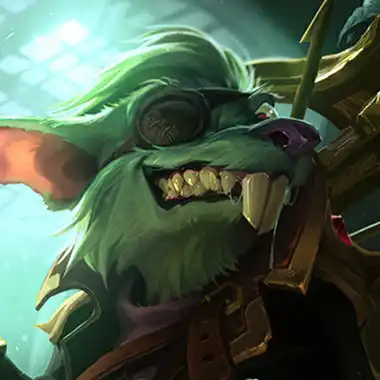 AKA Imperial Mandate Twitch. Add lots of CDR and AP and your W becomes really annoying to enemy team. Yay!
Twitch ARAM TLDR
Quick Skill Order

W

E

Q
Final Items






Summoner spells
Twitch ARAM Runes
Resolve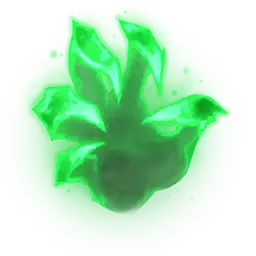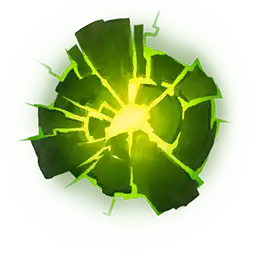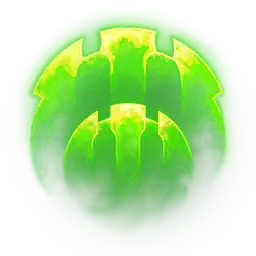 Precision







Passive





Twitch ARAM How to play
This is variation of AP Twitch
Imperial Mandate deals damage with W.
This build is played around W. You max it and you spam it.
After Mandate, you can go more AP or more tanky, depending on enemy comp.
Twitch ARAM Skill Order
Q

Ambush
W

Venom Cask
E

Contaminate
R

Spray and Pray
Twitch ARAM Items
Starting items


Rush this

Boots

Good damage items





Good tanky items




Build Tear into


Situational items




Example final build