Twitch Healer Build
ARAMonly Twitch ARAM build gives best Twitch ARAM runes. With items, skill order, summoner spells, this LoL Twitch ARAM guide offers complete Twitch ARAM Healer build for Patch 13.5 in League of Legends
Did not roll Soraka? Wanna try very not conventional build? This build rocks. And heals. No joke.
Twitch ARAM TLDR
Quick Skill Order

W

E

Q
Final Items





Summoner spells
Twitch ARAM Runes
Resolve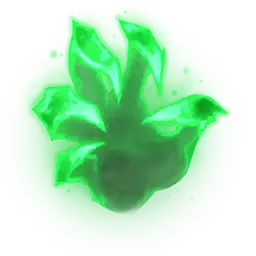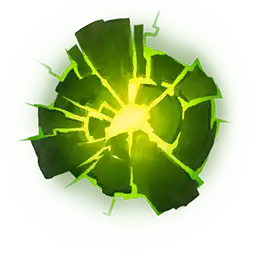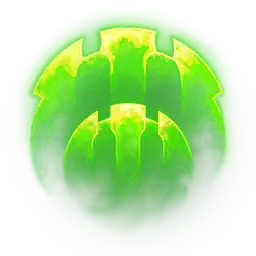 Precision







Passive





Twitch ARAM How to play
Your passive procs Moonstone Renewer heals.
You max W and constantly throw it at enemies.
Your autoattack also applies your passive and procs Moonstone Renewer heals.
Your W procs Font of Life, so your allies can heal off that.
Remember to consume your Grasp of Undying procs.
You will be squishy in the early game, be careful when going for W or autoattack.
Adapt to enemy team. Generally build support/tanky, can go AP if very ahead.
Twitch ARAM Skill Order
Q

Ambush
W

Venom Cask
E

Contaminate
R

Spray and Pray
Twitch ARAM Items
Starting items


Rush this

Boots

Good items




Situational items



Example final build