Tank Udyr ARAM Build
Tank Udyr ARAM Build gives best Tank Udyr ARAM runes. With items, skill order, summoner spells, this LoL Tank Udyr ARAM guide offers complete Tank Udyr ARAM build for Patch 13.18 in League of Legends
Tank Udyr Jak'Sho build. Stack HP, build MR/Armor and adapt to enemy team!
Udyr ARAM TLDR
Starting items


Quick Skill Order

W

E

R
Final items





Quick Runes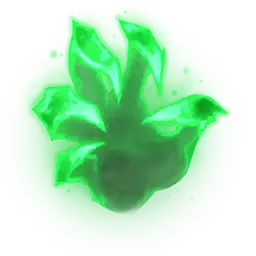 Summoner spells

Tank Udyr ARAM Runes
Resolve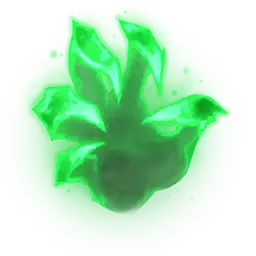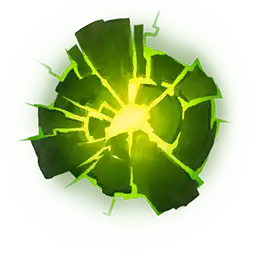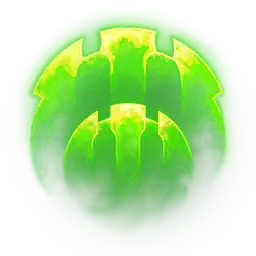 Precision







Passive





Tank Udyr ARAM How to play
I recommend maxing just R with Udyr Tank Jak'Sho. However it is absolutely fine to put some points in Q as well. Your call.
Enemy team heavy on AP? Buy MR. They heavy on AD? Buy Armor. You need some damage? Well buy that.
Remember to consume your Grasp of the Undying procs!
Tank Udyr Tips and Tricks
Riot
Damage is applied to turtle shield post-mitigation. Therefore, buying defensive items can drastically increase your survivability.
Udyr is one of the best junglers in the game. Taking advantage of this can give your team a large XP advantage and map control.
Udyr ARAM Skill Order
Q

Wilding Claw
W

Iron Mantle
E

Blazing Stampede
R

Wingborne Storm
Udyr ARAM Items
Starting items


Boots



Rush this

Good tanky items


Good MR items



Good Armor items





Situational items


Example final build