Support Urgot ARAM Build
Support Urgot ARAM Build gives best Support Urgot ARAM runes. With items, skill order, summoner spells, this LoL Support Urgot ARAM guide offers complete Support Urgot ARAM build for Patch 13.18 in League of Legends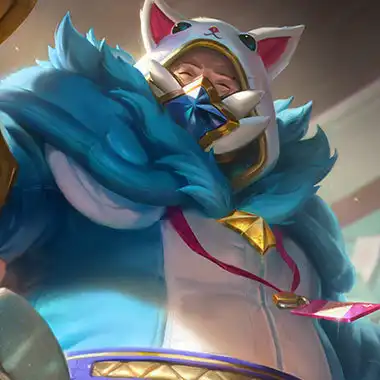 Imperial Mandate Urgot. Fun build with damage, slows and heals.
Urgot ARAM TLDR
Starting items


Quick Skill Order

W

E

Q
Final items






Quick Runes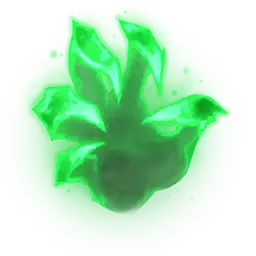 Summoner spells
Support Urgot ARAM Runes
Resolve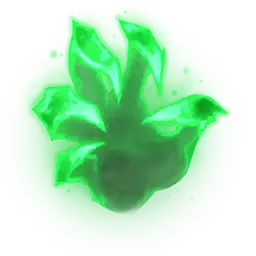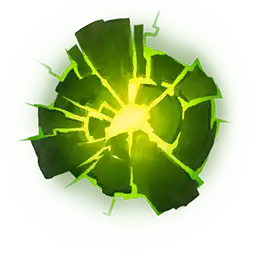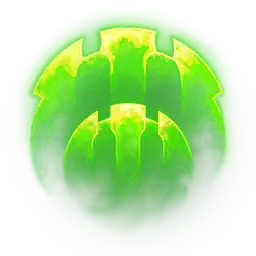 Precision







Passive





Support Urgot ARAM How to play
This build is about applying AOE slow constantly with W + Serylda's Grudge, proccing Imperial Mandate and Font of Life - dealing damage, buffing your allies and healing them.
After two core items (Serylda's Grudge + Imperial Mandate) you can go more tanky or damage. Good 3rd item is Titanic Hydra.
Counter! Enemy team heavy on AP? Buy MR. They heavy on AD? Buy Armor. You need some damage? Well buy that.
Remember to consume your Grasp of the Undying procs!
Support Urgot Tips and Tricks
Riot
Pay attention to your individual leg's cooldowns, as they make for a signficiant portion of your damage
Land Corrosive Charge or Disdain to lock on to target's with Purge - a great way to trigger multiple legs in rapid succession.
Save Fear Beyond Death for opponents you know are already too weak to survive. It's especially good for picking off fleeing foes.
Urgot ARAM Skill Order
Q

Corrosive Charge
W

Purge
E

Disdain
R

Fear Beyond Death
Urgot ARAM Items
Starting items


Rush #1

Rush #2

Boots



Good tanky items


Good MR items



Good Armor items





Situational items

Example final build