AP Varus ARAM Build
AP Varus ARAM Build gives Best AP Varus ARAM runes. With items, skill order, summoner spells, this LoL AP Varus ARAM guide offers complete AP Varus ARAM Build for Patch 13.24 in League of Legends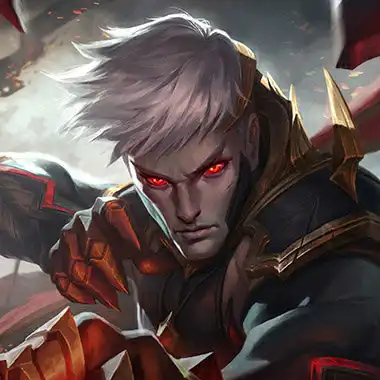 Full AP Varus build with Luden's Tempest and tons of AP.
TLDR
Starting items

Quick Skill Order

Q

E

W
Final items





Quick Runes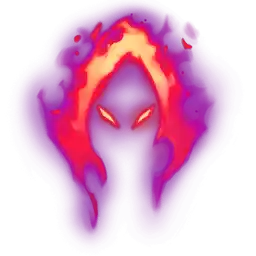 Summoner spells
AP Varus Runes
Domination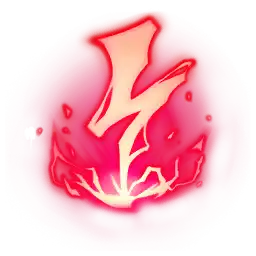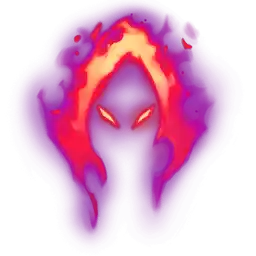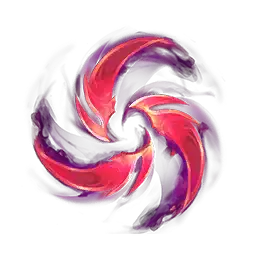 Precision







Passive





How to play
Playing AP Varus, your default rush is Luden's Tempest. In cases, when an enemy team is full of tanks and HP stackers, go Liandry's Anguish.
Adapt to an enemy team. They full of tanks and they rush MR? You rush Void Staff as #2 or #3 item. Their team is Soraka, Mundo or champs with healing? Rush Oblivion Orb as #2 item (upgrade to Morellonomicon as 4th or 5th item). They stack HP? You buy Demonic Embrace.
Somebody is going after you each fight? Zed ulting you on sight? Always getting R by Fizz? Rush Zhonya's Hourglass.
Tips and Tricks
General
You can R, then Flash to catch unsuspecting enemies and to engage fights! It works forward, backward and sideways.
You can start casting Q and Flash during casting to reach enemies that are super far away.
Riot
An early point in Blighted Quiver helps harass enemy champions and get killing blows on minions.
During short range fights it's sometimes best to fire Piercing Arrow quickly, rather than charging it to full power.
Try to take advantage of Piercing Arrow's very long range to snipe at enemy champions before a fight or as they're trying to flee.
Skill Order
Q

Piercing Arrow
W

Blighted Quiver
E

Hail of Arrows
R

Chain of Corruption
Items
Starting items

Rush this
Rush this vs tanks
Boots


For mana problems


Good items





Situational items




Counter enemy



For the last fight



Example final build