Tank Veigar Build
Tank Veigar Build gives Best Tank Veigar runes. With items, skill order, summoner spells, this LoL Tank Veigar guide offers complete Tank Veigar Build for Patch 13.24 in League of Legends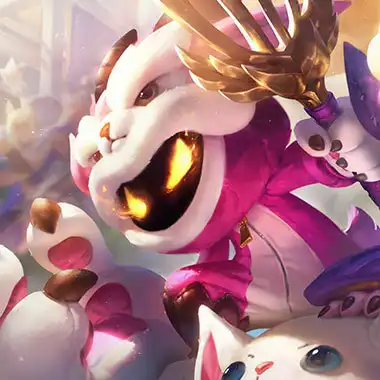 Tank Veigar ARAM build with Heartsteel and Grasp of the Undying.
TLDR
Starting items


Quick Skill Order

E

Q

W
Final items






Quick Runes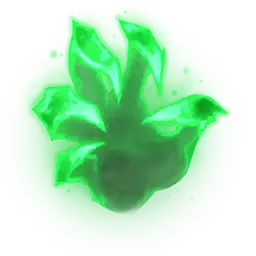 Summoner spells
Tank Veigar Runes
Resolve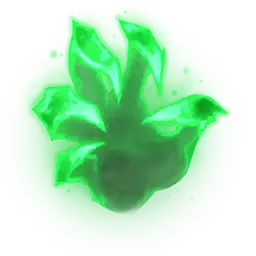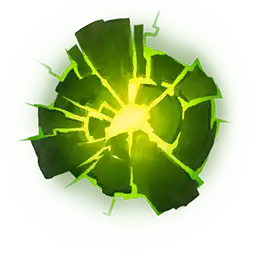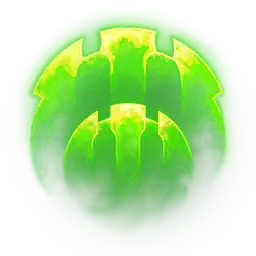 Precision







Passive





How to play
Max E!
Thanks to your Passive, you will have lots of AP, so your abilities still will do good damage.
Do not be shy and do not wait for 'special moment'. You have best engaging tool available - your E!
You rush Heartsteel.
After Heartsteel, you can rush Titanic Hydra (more fun, damage and some survi) or just go full tank - depending if you are behind and if your team needs more damage.
This is auto attack oriented Veigar build, so do it!
You need to adapt your items to the game. Enemy team heavy on AP? Buy MR. They heavy on AD? Buy Armor. You need some damage? Well buy that.
Remember to consume your Heartsteel procs!
Remember to consume your Grasp of the Undying procs!
Tips and Tricks
Riot
Use Event Horizon to increase your chances of landing Dark Matter.
Veigar is extremely Mana and Cooldown Reduction dependent. Try buying items with these stats in order to increase the effectiveness of your passive and Baleful Strike.
Veigar is very fragile. It is valuable to select at least one summoner spell that can be used defensively.
Skill Order
Q

Baleful Strike
W

Dark Matter
E

Event Horizon
R

Primordial Burst
Items
Starting items


Starting items vs poke


Boots



Rush this

Good tank items


Good MR items


Good Armor items




Situational dmg items




For the last fight



Example final build