Iceborn Gauntlet Vi ARAM Build
Iceborn Gauntlet Vi ARAM Build gives best Iceborn Gauntlet Vi ARAM runes. With items, skill order, summoner spells, this LoL Iceborn Gauntlet Vi ARAM guide offers complete Iceborn Gauntlet Vi ARAM build for Patch 13.18 in League of Legends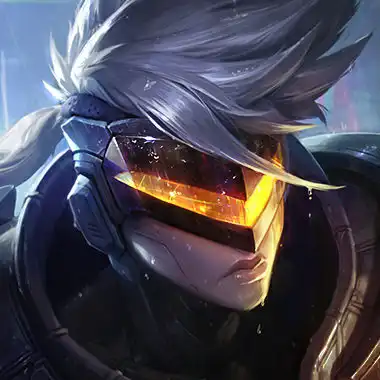 Iceborn Gauntlet Vi ARAM build with optional Imperial Mandate.
Vi ARAM TLDR
Starting items



Quick Skill Order

Q

E

W
Final items






Quick Runes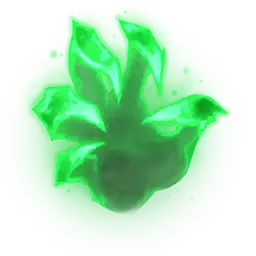 Summoner spells

Iceborn Gauntlet Vi ARAM Runes
Resolve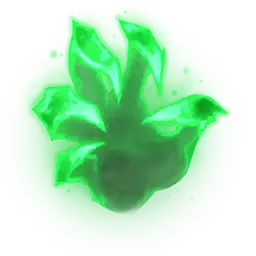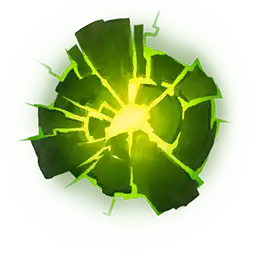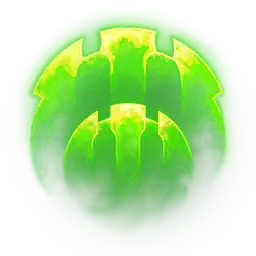 Precision







Passive





Iceborn Gauntlet Vi ARAM How to play
You rush Iceborn Gauntlet #1, then adapt. Enemy team heavy on AP? Buy MR. They heavy on AD? Buy Armor. You need some damage? Well buy that.
You can rush Imperial Mandate #2 if you can afford it, this makes this build more fun. However, if you are behind, it is okay to just skip it.
There's great synergy between Iceborn Gauntlet + Imperial Mandate + Font of Life. You create frozen pools that will persist for few seconds, slowing enemies, applying Imperial Mandate debuff + Font of Life heal mark.
Remember to consume your Grasp of the Undying procs!
Iceborn Gauntlet Vi Tips and Tricks
General
You can do Q (can be done in any direction) and at the very end of animation you Flash into enemy.
Riot
A fully charged Vault Breaker will deal double damage. It's great for catching and finishing off fleeing enemies.
Relentless Force does full damage to anyone caught in the shockwave. Use it on minions in lane to hit enemies hiding behind them.
Cease and Desist is a powerful initiation tool, just remember not to get too far ahead of the rest of your team.
Vi ARAM Skill Order
Q

Vault Breaker
W

Denting Blows
E

Relentless Force
R

Cease and Desist
Vi ARAM Items
Starting items



Boots



Rush #1

Optional #2 rush

Good tank items


Good MR items



Good Armor items





Situational dmg items





For the last fight



Example final build