Lethality Vi ARAM Build
Lethality Vi ARAM Build gives best Lethality Vi ARAM runes. With items, skill order, summoner spells, this LoL Lethality Vi ARAM guide offers complete Lethality Vi ARAM build for Patch 13.18 in League of Legends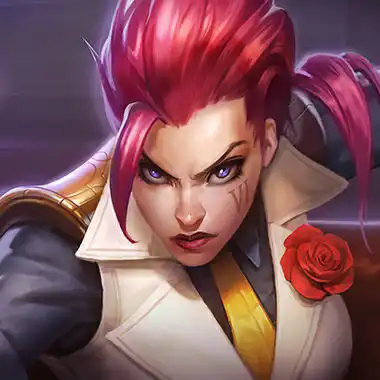 Squishy breaker Vi build. You go AD, Lethality, some Crit and Hail of Blades to do big burst dmg.
Vi ARAM TLDR
Starting items

Quick Skill Order

Q

W

E
Final items




Quick Runes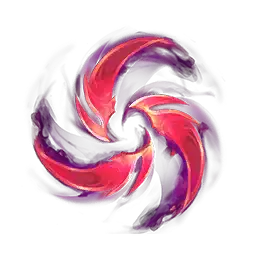 Summoner spells

Lethality Vi ARAM Runes
Domination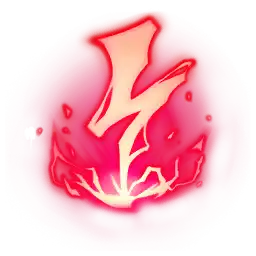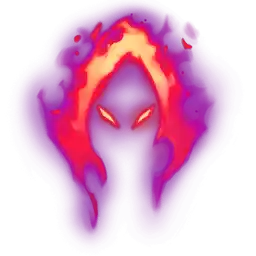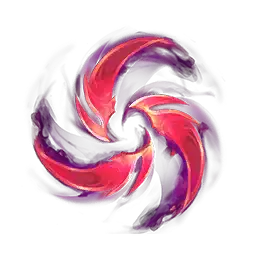 Precision







Passive





Lethality Vi ARAM How to play
You can play with First Strike as well.
This Vi build revolves around Hail of Blades and Lethality short bursts of damage.
Duskblade of Draktharr makes you untargetable after takedowns. Use it for repositioning, waiting for CDs AND/OR not getting nuked.
Ideally, you go in with Hail of Blades, kill enemy, get invisibility from Duskblade and run away/reposition/continue.
Enemy team might not check your items right away, you could use that for your advantage to nuke unsuspected enemy.
This Vi build works best if enemy team has squishy champions. If you are against a lot off-tanks/bruisers, this might not be best build.
Lethality Vi Tips and Tricks
General
You can do Q (can be done in any direction) and at the very end of animation you Flash into enemy.
Riot
A fully charged Vault Breaker will deal double damage. It's great for catching and finishing off fleeing enemies.
Relentless Force does full damage to anyone caught in the shockwave. Use it on minions in lane to hit enemies hiding behind them.
Cease and Desist is a powerful initiation tool, just remember not to get too far ahead of the rest of your team.
Vi ARAM Skill Order
Q

Vault Breaker
W

Denting Blows
E

Relentless Force
R

Cease and Desist
Vi ARAM Items
Starting items

Rush this
Boots




For mana problems


Good items




Situational items





Situational vs tanks


Good MR/Armor items





Example final build