Bruiser Warwick ARAM Build
Bruiser Warwick ARAM Build gives best Bruiser Warwick ARAM runes. With items, skill order, summoner spells, this LoL Bruiser Warwick ARAM guide offers complete Bruiser Warwick ARAM build for Patch 13.18 in League of Legends
Conqueror version of regular Warwick Bruiser build that you might have seen on Summoner's Rift.
Warwick ARAM TLDR
Starting items


Quick Skill Order

Q

W

E
Final items





Quick Runes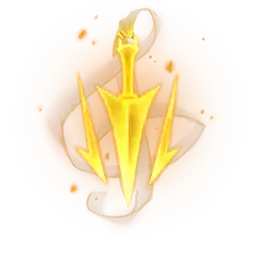 Summoner spells

Bruiser Warwick ARAM Runes
Precision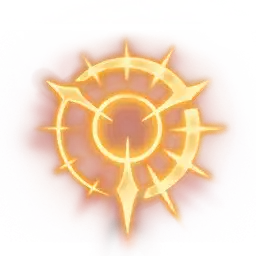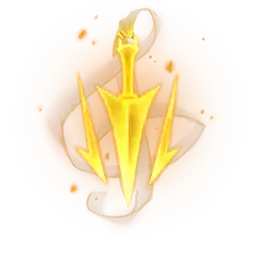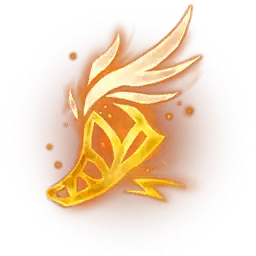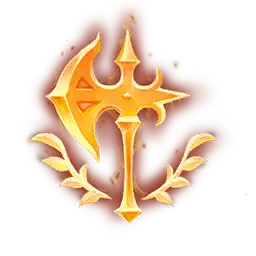 Resolve









Passive





Bruiser Warwick ARAM How to play
Enemy team heavy on AP? Buy MR. They heavy on AD? Buy Armor. You need some damage? Well buy that.
Bruiser Warwick Tips and Tricks
Riot
Follow your Blood Hunt trails to low health enemy champions.
Infinite Duress (R)'s distance scales with any Move Speed you gain, even from ally buffs and summoner spells.
Jaws of the Beast (Q) will follow enemies who run, dash or teleport if you keep the button held down.
Warwick ARAM Skill Order
Q

Jaws of the Beast
W

Blood Hunt
E

Primal Howl
R

Infinite Duress
Warwick ARAM Items
Starting items


Starting items [Divine Sunderer]


Rush this
Boots



Good damage items





Good tanky items


Good MR items





Good Armor items





Situational items




Example final build