Support Warwick ARAM Build
Support Warwick ARAM Build gives best Support Warwick ARAM runes. With items, skill order, summoner spells, this LoL Support Warwick ARAM guide offers complete Support Warwick ARAM build for Patch 13.18 in League of Legends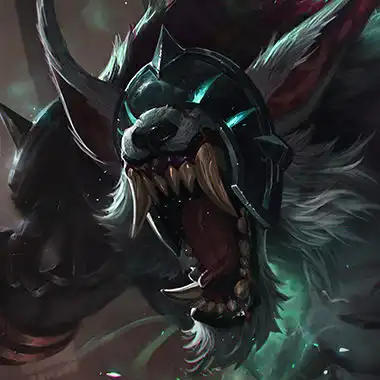 Support Warwick build. Howl & Slow. Tanky Imperial Mandate build.
Warwick ARAM TLDR
Starting items


Quick Skill Order

E

Q

W
Final items





Quick Runes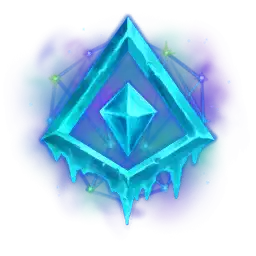 Summoner spells

Support Warwick ARAM Runes
Inspiration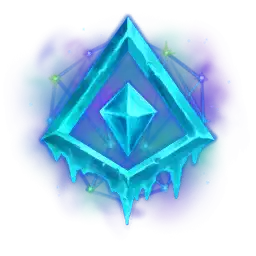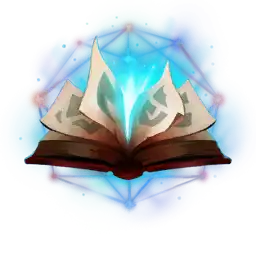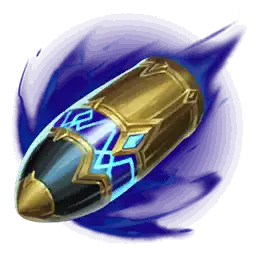 Resolve









Passive





Support Warwick ARAM How to play
You support through disrupting fights, slowing/healing/buffing and soaking damage.
How it works? You rush Imperial Mandate, you max E. You go in with E on (reduced damage), then you AoE fear enemies, triggering Imperial Mandate, applying Glacial Augment AoE slow and damage reduction AND Font of Life, so your allies can heal off it.
Max W or Q second, depending on the enemy team.
Your core items: Rylai + Imperial Mandate.
Mythic item is optional.
Your slows trigger Font of Life AND Imperial Mandate, healing and buffing your allies.
This heal triggers support items like Ardent Censer or Staff of Flowing Water.
Support Warwick Tips and Tricks
Riot
Follow your Blood Hunt trails to low health enemy champions.
Infinite Duress (R)'s distance scales with any Move Speed you gain, even from ally buffs and summoner spells.
Jaws of the Beast (Q) will follow enemies who run, dash or teleport if you keep the button held down.
Warwick ARAM Skill Order
Q

Jaws of the Beast
W

Blood Hunt
E

Primal Howl
R

Infinite Duress
Warwick ARAM Items
Starting items


Rush this

Good mythic
Boots



Good tanky items


Good MR items



Good Armor items





Situational items


For the last fight



Example final build