Wukong AD Crit Build
ARAMonly Wukong ARAM AD Crit Build gives best Wukong ARAM runes. With items, skill order, summoner spells, this LoL Wukong ARAM guide offers complete Wukong ARAM AD Crit build for Patch 13.10 in League of Legends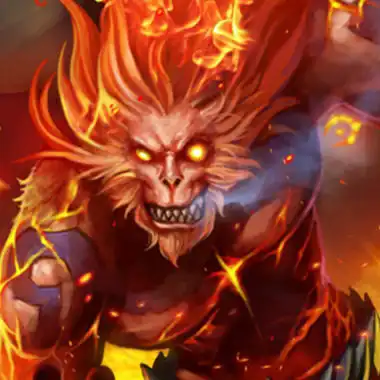 AD Crit Wukong build.
Wukong ARAM TLDR
Quick Runes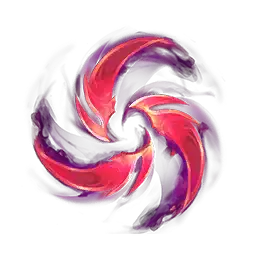 Quick Skill Order

Q

E

W
Summoner spells

Final items




Wukong ARAM Runes
Domination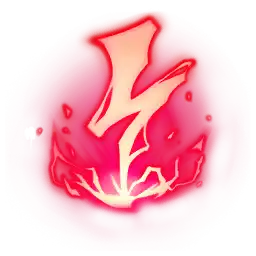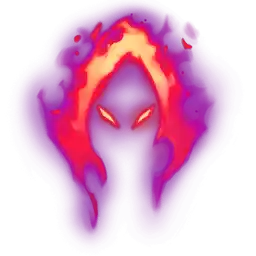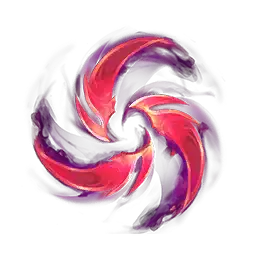 Precision







Passive





Wukong ARAM How to play
This build revolves around Hail of Blades and Lethality short bursts of damage.
Duskblade of Draktharr makes you untargetable after takedowns. Use it for repositioning, waiting for CDs AND/OR not getting nuked.
Ideally, you go in with Hail of Blades, kill enemy, get invisibility from Duskblade and run away/reposition/continue.
Enemy team might not check your items right away, you could use that for your advantage to nuke unsuspected enemy.
This build works best if enemy team has squishy champions. If you are against a lot off-tanks/bruisers, this might not be best build.
Wukong ARAM Skill Order
Q

Crushing Blow
W

Warrior Trickster
E

Nimbus Strike
R

Cyclone
Wukong ARAM Items
Starting items

Rush this
Boots




For mana problems


Good items




Situational items




Situational vs tanks


Good MR/Armor items




Example final build