Healer Xerath ARAM Build
Healer Xerath ARAM Build gives best Healer Xerath ARAM runes. With items, skill order, summoner spells, this LoL Healer Xerath ARAM guide offers complete Healer Xerath ARAM build for Patch 13.18 in League of Legends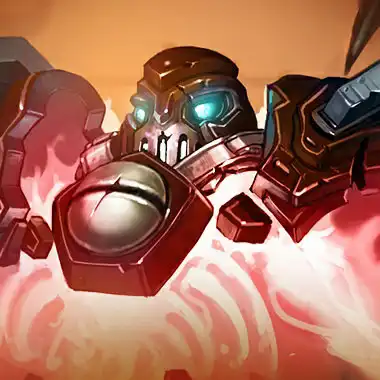 ARAM Xerath Radiant Virtue Healer build.
Xerath ARAM TLDR
Starting items


Quick Skill Order

E

W

Q
Final items




Quick Runes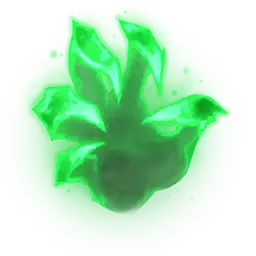 Summoner spells
Healer Xerath ARAM Runes
Resolve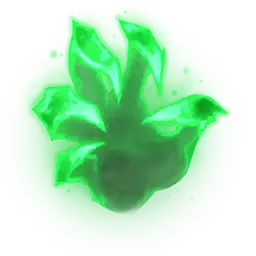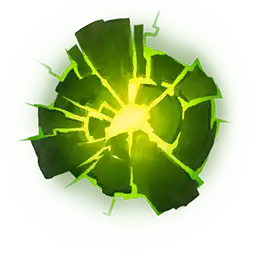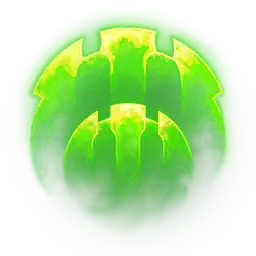 Domination






Passive





Healer Xerath ARAM How to play
As ARAM Xerath Healer Support, you are gonna play like Battle Healer - doing damage and healing your allies.
Rush #1 Radiant, then #2 Rylai's, then #3 Redemption. Then adapt to enemy team. You can get more tanky, more supportish or get more damage. Adapt!
How you heal? Your spells apply slows with Rylai's that applies Font of Life. If your ally attack, they get healed. Also, your Radiant Virtue heals.
In order to fully utilize Radiant Virtue, you need to have enough ability haste to proc it on cooldown.
Beware of mana issues! Later, it should be ok once you get few support items (mana regeneration), but early on be careful or buy tear.
Remember to consume your Grasp of the Undying procs!
Healer Xerath Tips and Tricks
Riot
It's easier to land Arcanopulse on an enemy when they're moving toward or away from you, rather than side to side.
Eye of Destruction will make landing Arcanopulse easier as the target will be slowed.
If you stun an enemy with Shocking Orb, follow up with a guaranteed center hit on Eye of Destruction.
Xerath ARAM Skill Order
Q

Arcanopulse
W

Eye of Destruction
E

Shocking Orb
R

Rite of the Arcane
Xerath ARAM Items
Starting items


Rush this #1
Rush this #2

Rush this #3

Boots



Damage items



Good support items


Situational items





For mana problems


Defensive items






Situational items





For the last fight



Example final build