Bruiser Yasuo Build
Bruiser Yasuo Build gives best Bruiser Yasuo runes. With items, skill order, summoner spells, this LoL Bruiser Yasuo guide offers complete Bruiser Yasuo build for Patch 13.18 in League of Legends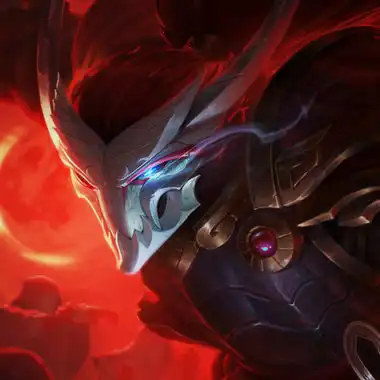 You, Yasuo, Grasp of the Undying and one very specific item. Hail hydra!
Yasuo ARAM TLDR
Starting items

Quick Skill Order

Q

E

W
Final items






Quick Runes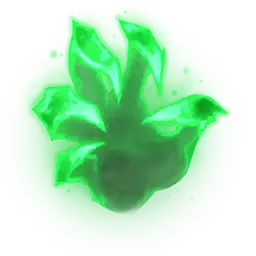 Summoner spells

Bruiser Yasuo ARAM Runes
Resolve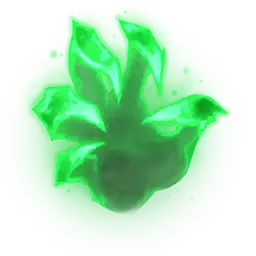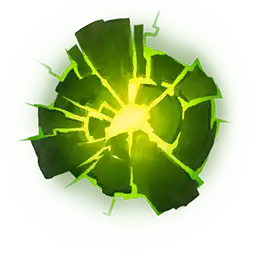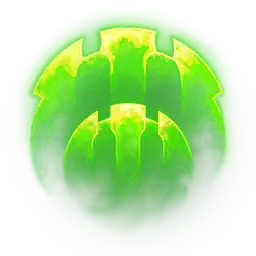 Precision







Passive





Bruiser Yasuo ARAM How to play
This build is focused on single item - Titanic Hydra. Mythic item is optional.
How this build is different to regular bruiser builds? Main difference is item rush order. You rush Titanic Hydra first, then adapt to the situation!
Enemy team heavy on AP? Buy MR. They heavy on AD? Buy Armor. You need some damage? Well buy that.
Remember to consume your Grasp of the Undying procs!
Bruiser Yasuo Tips and Tricks
Riot
Dash through a minion to have Sweeping Blade available to chase your opponent should they flee; Dash directly to your opponent to preserve a minion as your escape route.
At level 18, Yasuo's Steel Tempest reaches its Attack Speed cap with 55% Attack Speed from items.
Last Breath can be cast on any target that is knocked Airborne, even by one of your allies.
Yasuo ARAM Skill Order
Q

Steel Tempest
W

Wind Wall
E

Sweeping Blade
R

Last Breath
Yasuo ARAM Items
Starting items

Rush this first

Rush this second (optionally)

Boots



Good items






Good tanky items

Good MR items


Good Armor items




Situational items




Example final build