Complete Yasuo ARAM Heartsteel Tank Build
Looking to dominate in ARAM with Yasuo? This complete guide offers the best Yasuo ARAM Heartsteel Tank build, along with expert tips on runes, items, skill order, and summoner spells. Don't miss out on this essential LoL guide.
ARAM Yasuo Tank Heartsteel build. Stack HP, build MR/Armor, adapt to enemy team and engage or peel!
Yasuo ARAM TLDR
Quick Runes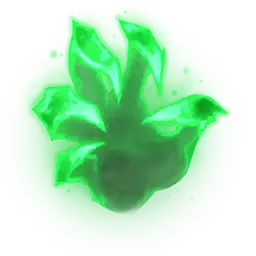 Quick Skill Order

E

W

Q
Summoner spells

Final items






Yasuo ARAM Runes
Resolve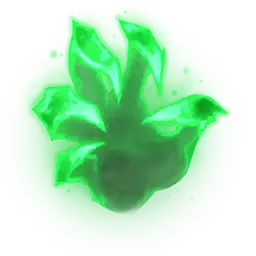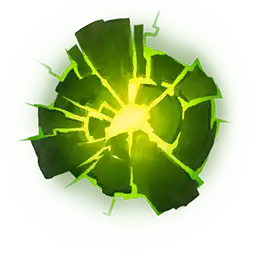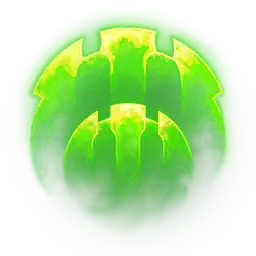 Precision







Passive





Yasuo ARAM How to play
Adapt to enemy team. Buy items that counter them. They heavy AP? Stack MR. They heavy AD? Stack Armor.
Do not be shy and do not wait for 'special moment'. You have great engaging tools - empowered Q + R. Check who on your team has any knockups/knockbacks and try coordinating with them to R (i.e. Gragas, Janna, Darius).
Play around your empowered Q. Try hitting valuable targets/engaging/catching people. Even holding it, so enemy can see it has great value, because they won't be so prone to going in.
Remember to consume your Heartsteel procs!
Remember to consume your Grasp of the Undying procs!
Yasuo ARAM Skill Order
Q

Steel Tempest
W

Wind Wall
E

Sweeping Blade
R

Last Breath
Yasuo ARAM Items
Starting items


Boots



Rush this

Good tanky items

Good MR items


Good Armor items




Situational items



Example final build