Bruiser Zilean ARAM Build
Bruiser Zilean ARAM Build gives best Bruiser Zilean ARAM runes. With items, skill order, summoner spells, this LoL Bruiser Zilean ARAM guide offers complete Bruiser Zilean ARAM build for Patch 13.18 in League of Legends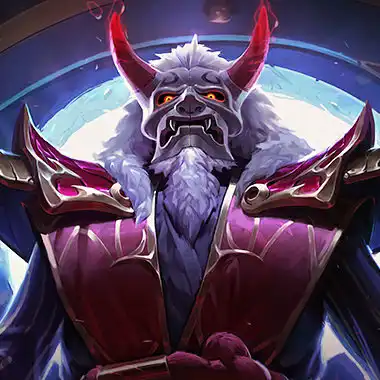 You, Zilean, Grasp of the Undying and one very specific item. Hail hydra!
Zilean ARAM TLDR
Starting items

Quick Skill Order

E

W

Q
Final items






Quick Runes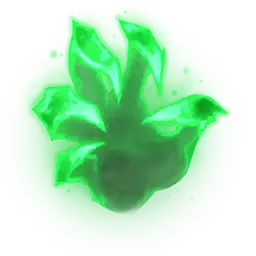 Summoner spells
Bruiser Zilean ARAM Runes
Resolve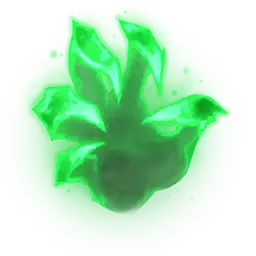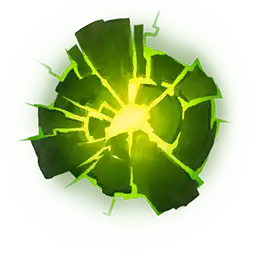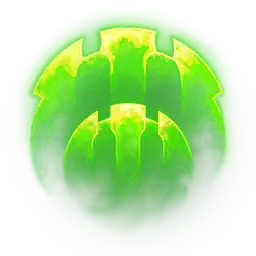 Precision







Passive





Bruiser Zilean ARAM How to play
This build is focused on single item - Titanic Hydra. Mythic item is optional.
How this build is different to regular bruiser builds? Main difference is item rush order. You rush Titanic Hydra first, then adapt to the situation!
Enemy team heavy on AP? Buy MR. They heavy on AD? Buy Armor. You need some damage? Well buy that.
Remember to consume your Grasp of the Undying procs!
Bruiser Zilean Tips and Tricks
Riot
You can combine the use of Time Bomb and Rewind to place two Time Bombs on a target quickly. Placing the second bomb will detonate the first and stun all nearby enemies.
Time Warp is an effective way to enable allies to finish off enemies, or escape from a losing battle.
Chronoshift is a powerful deterrent to attacking your carries, but casting Chronoshift too early in a fight can cause the enemy to switch targets too soon, making it less effective.
Zilean ARAM Skill Order
Q

Time Bomb
W

Rewind
E

Time Warp
R

Chronoshift
Zilean ARAM Items
Starting items

Rush this first

Rush this second (optionally)

Boots



Good items




Good tanky items

Good MR items



Good Armor items





Situational items

Example final build