Support Zoe ARAM Build
Support Zoe ARAM Build gives Best Support Zoe ARAM runes. With items, skill order, summoner spells, this LoL Support Zoe ARAM guide offers complete Support Zoe ARAM Build for Patch 13.24 in League of Legends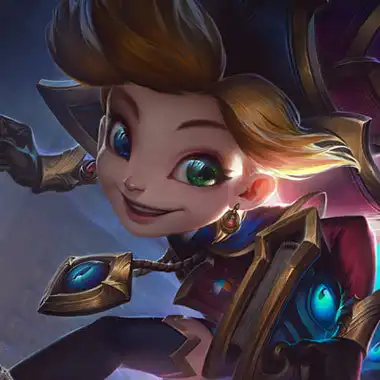 Support Zoe build that's all about bubbles.
TLDR
Starting items


Quick Skill Order

E

W

Q
Final items





Quick Runes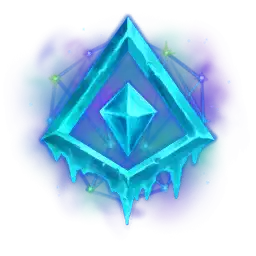 Summoner spells
Support Zoe Runes
Inspiration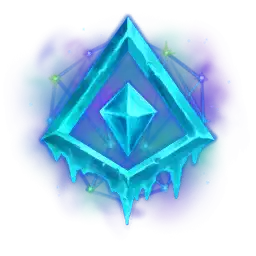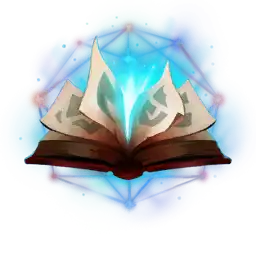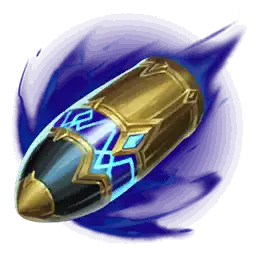 Resolve









Passive





How it works
You disrupt fights with CC and Glacial Augument, soak damage, peel off your carries or initiate for your team.
You can rush Imperial Mandate as #1 item, then adapt to the enemy team - buy Armor or Magic Resist.
Mythic item is optional. You can get it after Imperial Mandate if needed.
Your Glacial Augument and slows trigger Font of Life, healing your allies.
You benefit most from Ability Haste and lots of tankiness.
How to play
Knight's Vow is surprisingly good item.
Evenshroud is most universal item. Optional is Locket for anti-poke and in super rare scenarios: Shurelya to help engage.
You are tank: adapt to enemy team. Enemy team heavy on AP? Buy MR. They heavy on AD? Buy Armor. You need some damage? Well buy that.
Tips and Tricks
Riot
Paddle Star deals more damage the further it has flown. Casting it behind yourself before redirecting can deal tons of damage.
Break Sleep with your biggest damage source, since enemies who are asleep take double damage.
Sleepy Trouble Bubble travels further over walls. Find a hiding spot to set up for a long distance kill.
Skill Order
Q

Paddle Star!
W

Spell Thief
E

Sleepy Trouble Bubble
R

Portal Jump
Items
Starting items


Boots



Rush this

Usual mythic
Viable mythics


For mana problems



Support items



Situational dmg items

Good tanky items

Good MR items



Good Armor items





For the last fight



Example final build