Heartsteel Zyra ARAM Build
Heartsteel Zyra ARAM Build gives best Heartsteel Zyra ARAM runes. With items, skill order, summoner spells, this LoL Heartsteel Zyra ARAM guide offers complete Heartsteel Zyra ARAM build for Patch 13.18 in League of Legends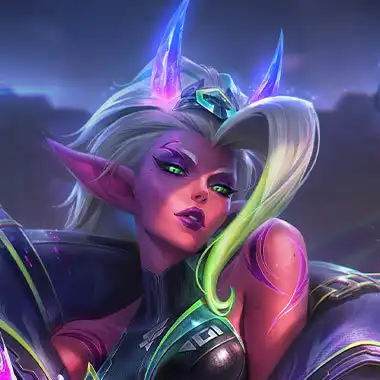 Heartsteel Zyra ARAM build.
Zyra ARAM TLDR
Starting items


Quick Skill Order

E

Q

W
Final items






Quick Runes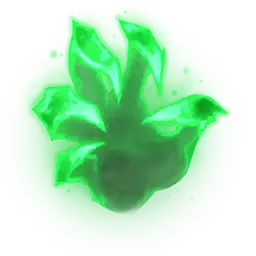 Summoner spells

Heartsteel Zyra ARAM Runes
Resolve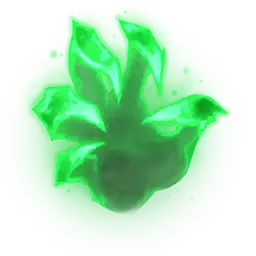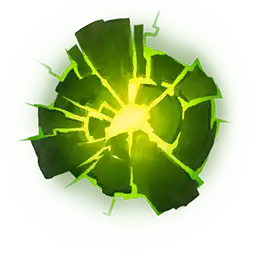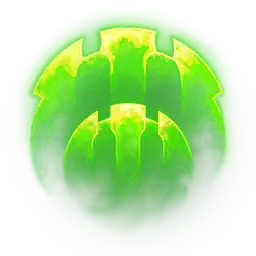 Precision







Passive





Heartsteel Zyra ARAM How to play
Your primarily role as Tank Zyra is be front for your team, getting attention of the enemy team, soaking damage, catching and CCing enemies!
You will be very squishy early game, more tanky later on.
You have really good engage - hit Mark, go in, then R followed up by E.
Do not be shy and do not wait for 'special moment'. You have great engaging and catching tools - E and R!
Do not be afraid to go in and stay close to enemies. This way you ensure you proc your Heartsteel!
Enemy team heavy on AP? Buy MR. They heavy on AD? Buy Armor. You need some damage? Well buy that.
Remember to consume your Heartsteel procs!
Remember to consume your Grasp of the Undying procs!
Heartsteel Zyra Tips and Tricks
Riot
Placing a seed in your spell's path after you have cast it gives you the best chance of having a seed in the proper spot.
Seeds grant vision to your team.
Zyra is a great ambusher - look for opportunities to set a trap of seeds in brush, then lure enemies in.
Zyra ARAM Skill Order
Q

Deadly Spines
W

Rampant Growth
E

Grasping Roots
R

Stranglethorns
Zyra ARAM Items
Starting items


Boots



Rush this

Good tanky items


Good MR items



Good Armor items





Situational items




For the last fight

Example final build