Tank Shyvana ARAM Build
Tank Shyvana ARAM Build gives best Tank Shyvana ARAM runes. With items, skill order, summoner spells, this LoL Tank Shyvana ARAM guide offers complete Tank Shyvana ARAM build for Patch 13.18 in League of Legends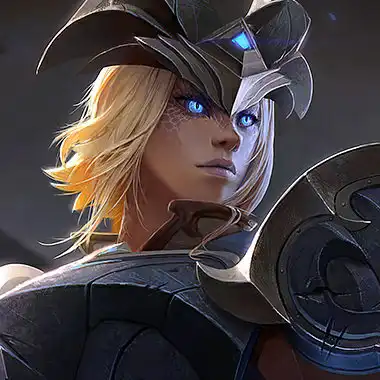 Tank Shyvana Jak'Sho build. Stack HP, build MR/Armor, adapt to enemy team and engage or peel!
Shyvana ARAM TLDR
Starting items


Quick Skill Order

W

Q

E
Final items






Quick Runes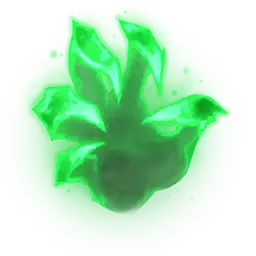 Summoner spells

Tank Shyvana ARAM Runes
Resolve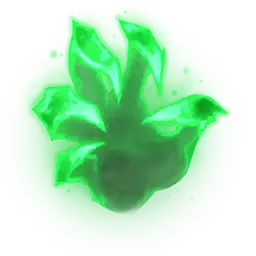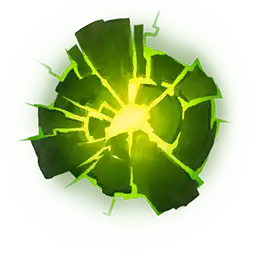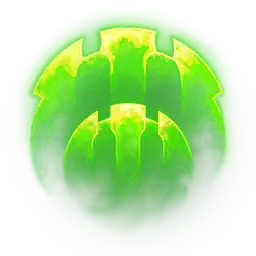 Precision







Passive





Tank Shyvana ARAM How to play
Enemy team heavy on AP? Buy MR. They heavy on AD? Buy Armor. You need some damage? Well buy that.
Remember to consume your Grasp of the Undying procs!
Tank Shyvana Tips and Tricks
Riot
Shyvana's abilities all benefit from attacking units. As a result, Attack Speed items are more valuable on her than most champions.
Flame Breath is great to level-up against difficult lane opponents.
Burnout is an ideal choice for jungling. Monsters will be hit by the full duration, and the speed boost improves her ganking potential.
It can be valuable to purchase one of the items that can slow enemies: Frozen Mallet, Dead Man's Plate, or Entropy.
Shyvana ARAM Skill Order
Q

Twin Bite
W

Burnout
E

Flame Breath
R

Dragon's Descent
Shyvana ARAM Items
Starting items


Boots



Rush this

Good tanky items

Good MR items


Good Armor items




Situational items



Example final build