Rylai's Zac ARAM Build
Rylai's Zac ARAM Build gives best Rylai's Zac ARAM runes. With items, skill order, summoner spells, this LoL Rylai's Zac ARAM guide offers complete Rylai's Zac ARAM build for Patch 13.18 in League of Legends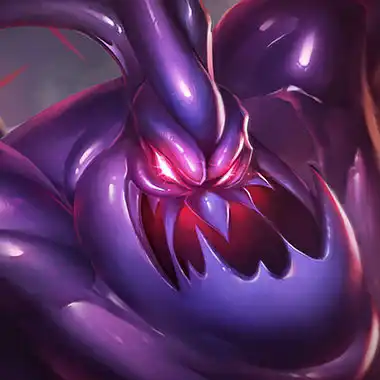 Rylai's + Imperial Mandate ARAM Zac Tank build. Tank with slows, heals and AP damage.
Zac ARAM TLDR
Starting items


Quick Skill Order

Q

W

E
Final items






Quick Runes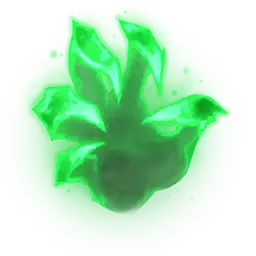 Summoner spells

Rylai's Zac ARAM Runes
Resolve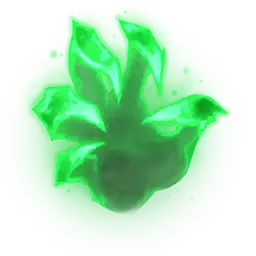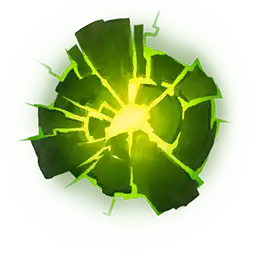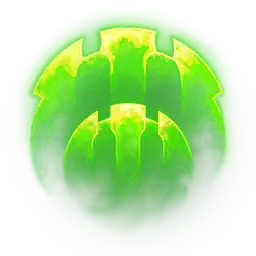 Precision







Passive





Rylai's Zac ARAM How to play
Core items: Rylai's + Imperial Mandate. If it goes super bad, skip Imperial Mandate and go full tank.
How to play this build? Disrupt fights, slow enemies and soak damage.
Your all abilities slow and heal your allies and giving them Imperial Mandate buff.
Mythic item is optional. You can get Radiant, Jak'Sho or Heartsteel.
You can go some support items as well in some cases, like Arden Censer if you got a lot of auto attackers on your team.
Enemy team heavy on AP? Buy MR. They heavy on AD? Buy Armor. You need some damage? Well buy that.
Remember to consume your Grasp of the Undying procs!
Rylai's Zac Tips and Tricks
Riot
Picking up goo chunks is very important to staying alive.
When Cell Division is ready, try to die in a position that makes it difficult for the enemy team to kill your bloblets.
Charging Elastic Slingshot from the fog of war will give opponents less time to react.
Zac ARAM Skill Order
Q

Stretching Strikes
W

Unstable Matter
E

Elastic Slingshot
R

Let's Bounce!
Zac ARAM Items
Starting items


Boots



Rush #1

Rush #2

Good mythic items


Good tanky items

Good MR items



Good Armor items




Situational items




Example final build